Luceplan features Daniel Rybakken with his latest product Amisol, on the occasion of Designers Saturday Oslo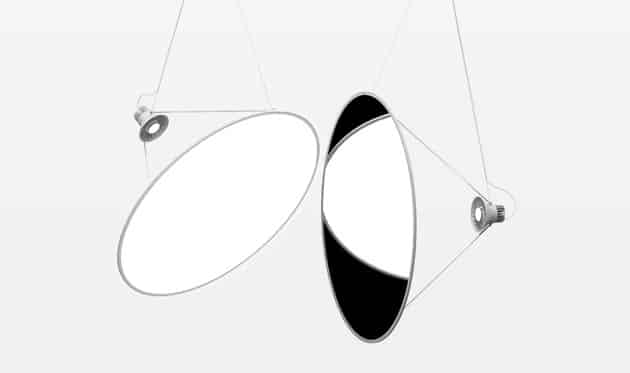 Luceplan pays tribute in Oslo to one of the world's most acclaimed light designers of the moment, Daniel Rybakken, who is collaborating with the brand since many years giving birth to iconic pieces such as Counterbalance, and Ascent, both winners of Compasso d'Oro Award in 2014 and 2016. The latest novelty by Rybakken is Amisol, an evocative lighting solution, halfway between design and art, that occupies a large physical space with a minimal volume, for easy orientation in space. The pendant light features a translucent white film or metallized mirror membrane stretched inside a circular aluminum profile. Like a solar sail, a light source connected to the disk with thin rods, projects a beam of light onto it. Blending technological innovation with impeccable aesthetic refinement, Amisol perfectly embodies the spirit of Luceplan.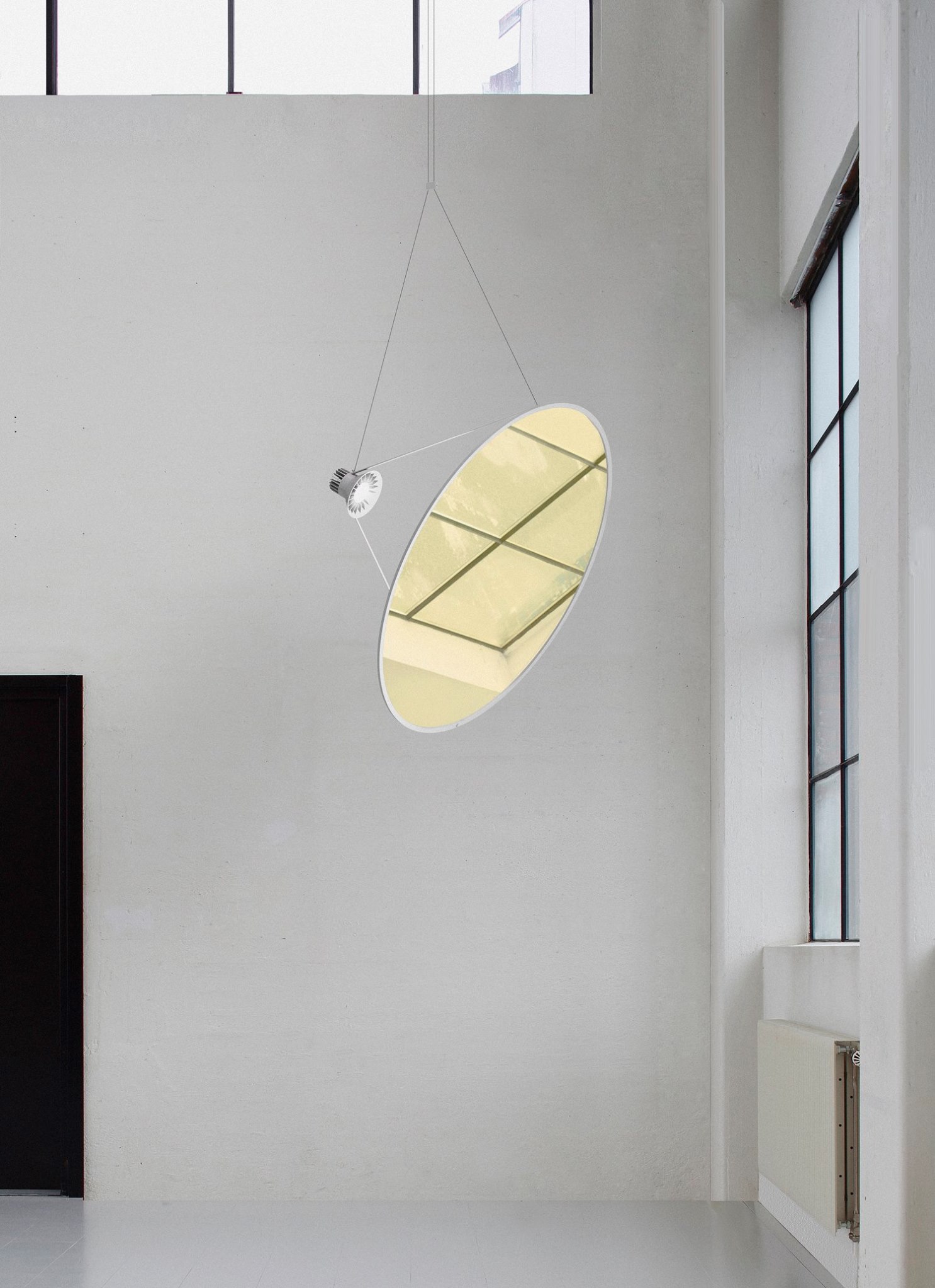 Amisol is presented at the Luceplan showroom in Oslo together with Rybakken's complete collection for Luceplan and the company's most recent introductions, among which the iconic Mesh chandelier by Francisco Gomez Paz, the acoustic lamp for the workplace Diade by Monica Armani and the company's icon Costanza in an elegant new brass color finish.
Luceplan Showroom Oslo
Nedregata 7
N-0551 Oslo
Bus stop 1