BY LASSEN LAUNCHES AMFIE – TABLEWARE THAT COMBINES
BEAUTIFUL MINIMALISM WITH CLEVER FUNCTIONALITY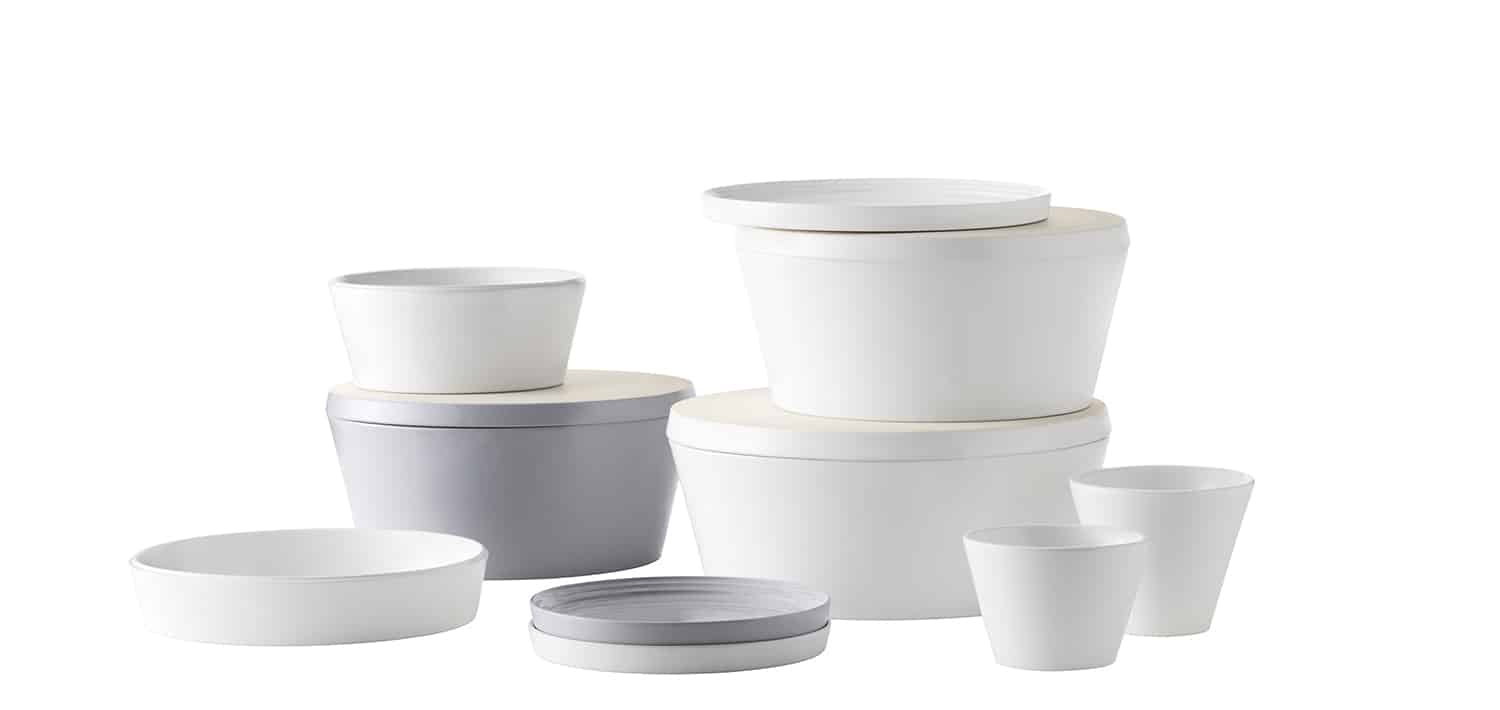 Amfie is a series of four plates, four bowls and two cups with a simple expression and unique functionality. As well as being traditional tableware, a special design feature on the top of each of the four plates allows them to double as lids for the bowls in the collection. This instantly transforms the combined plates and bowls into a stylish and delightful solution for storing your food.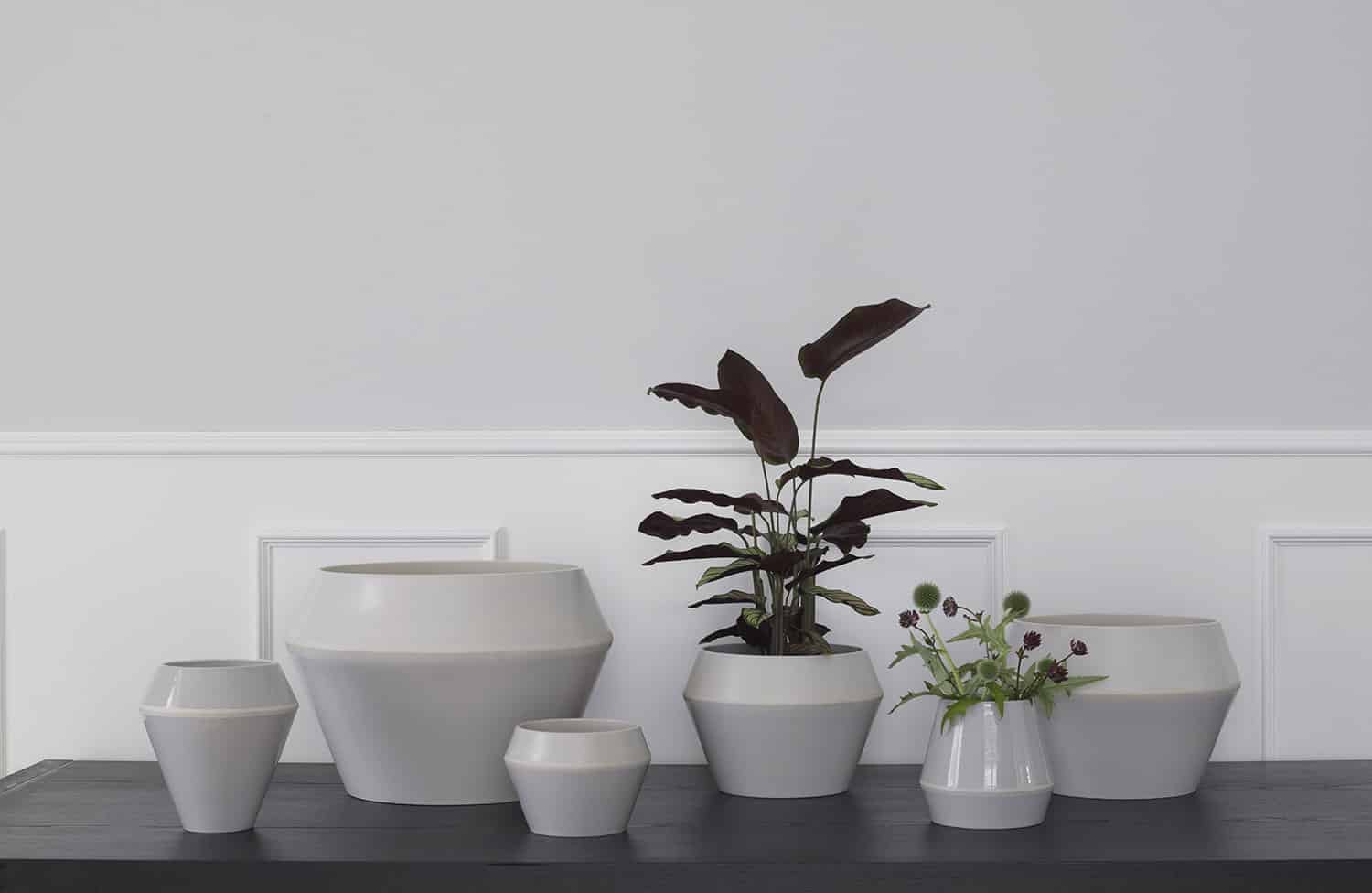 Simple, minimalistic and unfussy, by Lassen's new tableware is made of high quality glazed stoneware and continues the strong Scandinavian tradition for artisanship and functional design. Amfie is designed for everyday use and is both fridge and dishwasher proof. At the same time, Amfie's stylish look and beautiful glazed surface is ideal for impressing your guests at dinner parties and special gatherings. Spara
Spara
Spara
Spara
Spara
Spara
Spara
Spara