The Alvar Aalto Nature Seminar was held in an urban environment familiar to architect Alvar Aalto, at the University of Jyväskylä premises, Ruusupuisto Park. The two-part, free seminar, open to everyone, presented Alvar Aalto's garden designs and cultural landscapes, Jyväskylä's urban nature, national urban parks and the Päijänne biosphere. organisers were Alvar Aalto Foundation, City of Jyväskylä, JUYWisdom and Jyväskylä Festival. Environment is the main theme of Jyväskylä Festival 2021.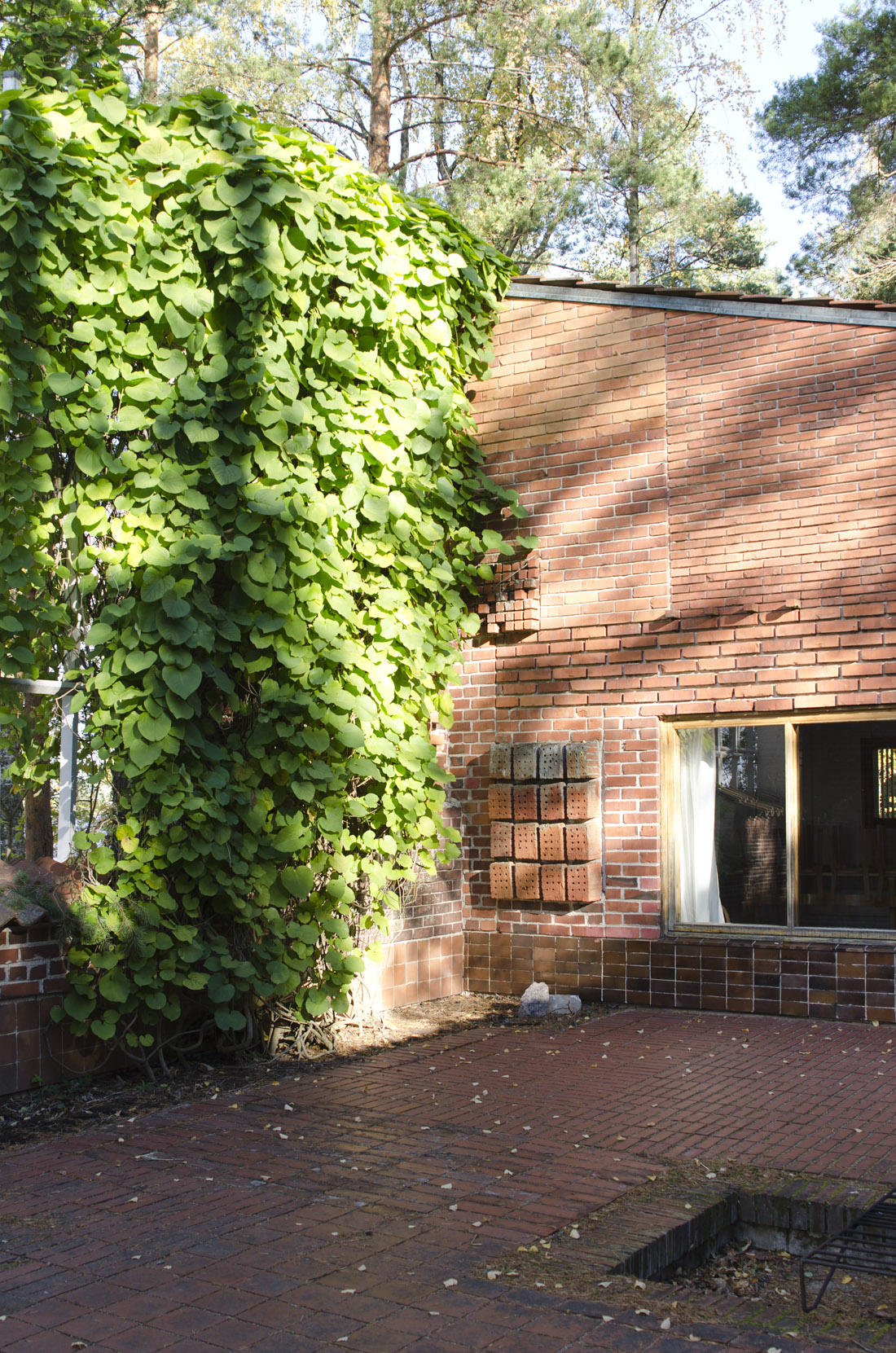 Muuratsalo Experimental house by Alvar Aalto. Photo: Maija Holma © Alvar Aalto Foundation
Please note that only presentation by Johan Mårtelius and greetings from UNESCO are in English, other presentations are in Finnish.
FURTHER INFORMATION
Nina Heikkonen, Programme Manager
Alvar Aalto Foundation
+358 44 500 1257
nina.heikkonen@alvaraalto.fi
Aila Svenskberg, Communications, PRESS
Alvar Aalto Foundation
+358 40 659 1930
aila.svenskberg@alvaraalto.fi
Top Photo: Muuratsalo Experimental House, Maija Holma © Alvar Aalto Foundation