Galerie Maria Wettergren is pleased to present the exhibition, In Praise of Shadows, the first Akiko Kuwahata and Ken Winther exhibition in France. Partners in life and art, the Japanese and Danish designer/cabinetmaker couple creates delicate handmade objects, ranging from small sculptural bowls, dishes and lamps to sophisticated pieces of furniture. With wood as their chosen material, Kuwahata and Winther draw inspiration from traditional Japanese craft methods and Scandinavian design, which they combine in new ways through fluid lines, functionality and sensitive craftsmanship. Irresistibly tactile, their work is driven by a radical focus on sensuous qualities and the ambition of creating something that appeals as much to our sense of touch as it does to the eye.
With a title derived from Junichiro Tanizaki's acclaimed manifesto on Japanese aesthetics, In Praise of Shadows, the exhibition at Galerie Maria Wettergren focuses on the role of shadow, silence, rhythm and tactility in Kuwahata's and Winther's works. In Facet (2018), a petite multifaceted table in maple and glass, the shadow plays the leading part, taking on a slightly darker note with every new facet it encounters as it moves around the table, instilling vibrating life into the monochrome surface. The dialogue between light and shadow is equally central to Breathe (2018), a slender chest-of-drawers in maple wood in which the glass panels have slanted, engraved lines facing the carved stripes of the wooden drawers. When the drawers are pulled open, the sliding movement of the converging lines suddenly produces a flickering moiré effect, infusing the object with life, like a breath. The subtle moiré pattern also characterizes Shade (2019), a semi-transparent room divider in Oregon pine, which offers the spectator a fascinating ever-changing theatre of light and shadow. In the words of Junichiro Tanizaki: "We find beauty not in the thing itself but in the patterns of shadows, the light and the darkness, that one thing against another creates…were it not for shadows, there would be no beauty."
There is a lot of rhythm and playfulness in Kuwahata and Winther's work. Music seems to be an important source of inspiration, echoed in some of the work titles, such as Facet and Kvartet (Quartet), small tables based on rhythmic repetitions. Whereas other works are playing with materials and techniques from the textile field, such as the Stitch table and stool, made of millimeter thin maple wood delicately sewn together with Japanese cord, or Fletverk, a sculptural cushion made of woven beechwood.
With the technical precision of a surgeon, and a sensitive awareness of the inherent qualities of wood, Kuwahata and Winther create works which could be described as equilibristic sensual minimalism. Nothing is left to chance, everything is breathtakingly orchestrated: The grains of the wood, the choice of the tools, the rhythm of the form, the articulation of the joints – every choice is meaningful and plays an essential part in the final expression.  It is design and craftsmanship at the highest level, expressing something extremely well-made and well-thought out, filled with tradition and contemporary relevance at the same time. And with a deep inner feeling of wood's potential and how this can be expressed. "It is important to feel it…says Kuwahata… for me it's about being honest. What I'm doing comes from within."
Akiko Kuwahata, born in Japan in 1976, graduated in 1999 from the College of Art at the Nihon University, Japan. She worked as a cabinetmaker at Hinoki Kogei Ltd in Japan (1999 -2003) and studied Furniture and Interior Design at the School of Architecture in Aarhus, Denmark (2004-2005). In 2010, Kuhatata opened her own design studio together with Ken Winther, with whom she has been creating design objects ever since. In parallel, she worked part time at PP Møbler from 2013 to 2020, where she was able to gain a greater understanding of Danish design.
Ken Winther, born in Denmark in 1973, was trained as a cabinetmaker at PP Møbler (1991 – 1995), where he later worked from 1998 to 2021. In 2010, he established his own design studio, Akiko Ken Made, together with Akiko Kuwahata. He simultaneously studied Japanese woodworking and worked as a cabinetmaker at Hinoki Kogei Ltd in Japan.
Kuwahata and Winther were awarded the Arts and Crafts Prize of 1897 in 2016 and the Danish Craft and Art Association Prize in 2017. Their works have been exhibited in Denmark and internationally, including at the 21st Century Museum of Contemporary Art, Kanazawa, Japan; MINDCRAFT 15 and MINDCRAFT 16, Milan, Italy; The Salon: Art + Design, New York, USA; PAD London, UK; and Design Miami/Basel, Switzerland.
28 January – 25 Mars 2023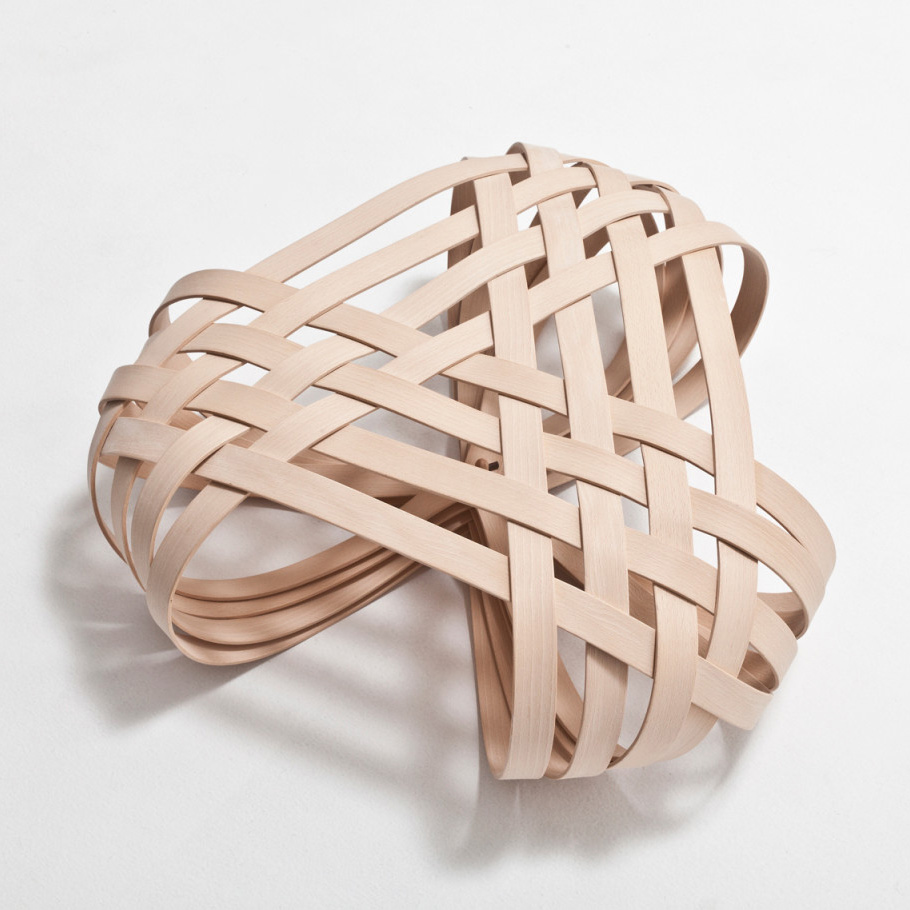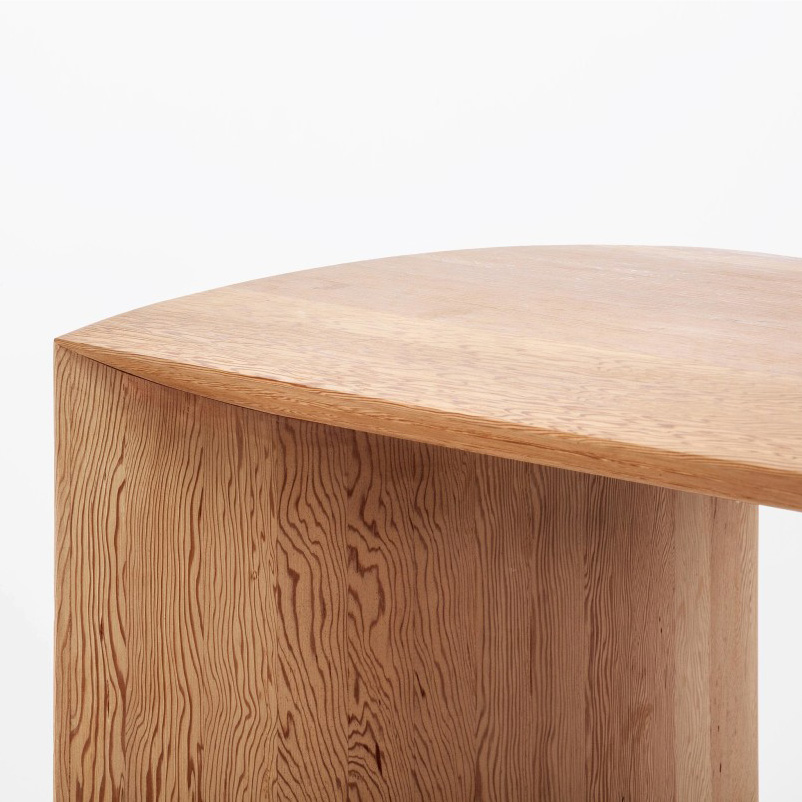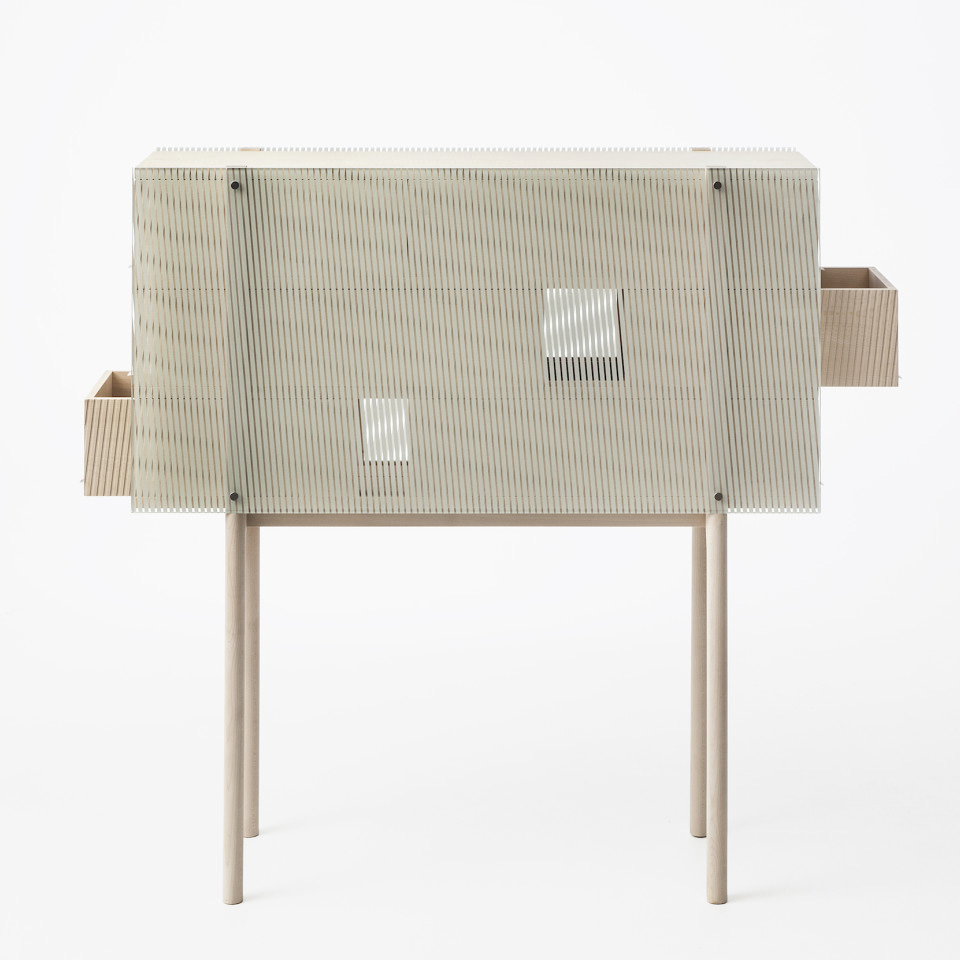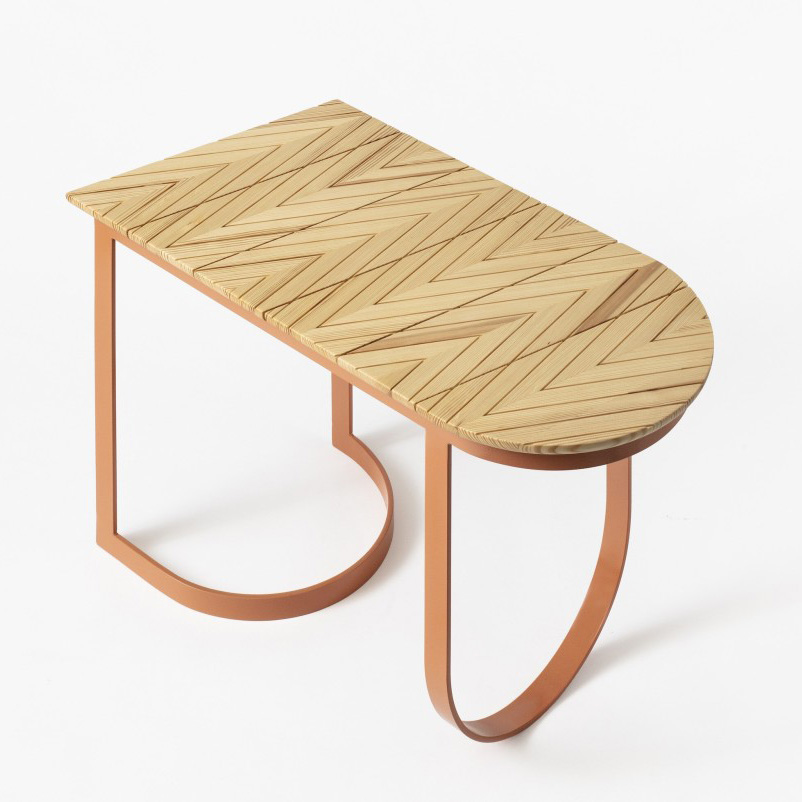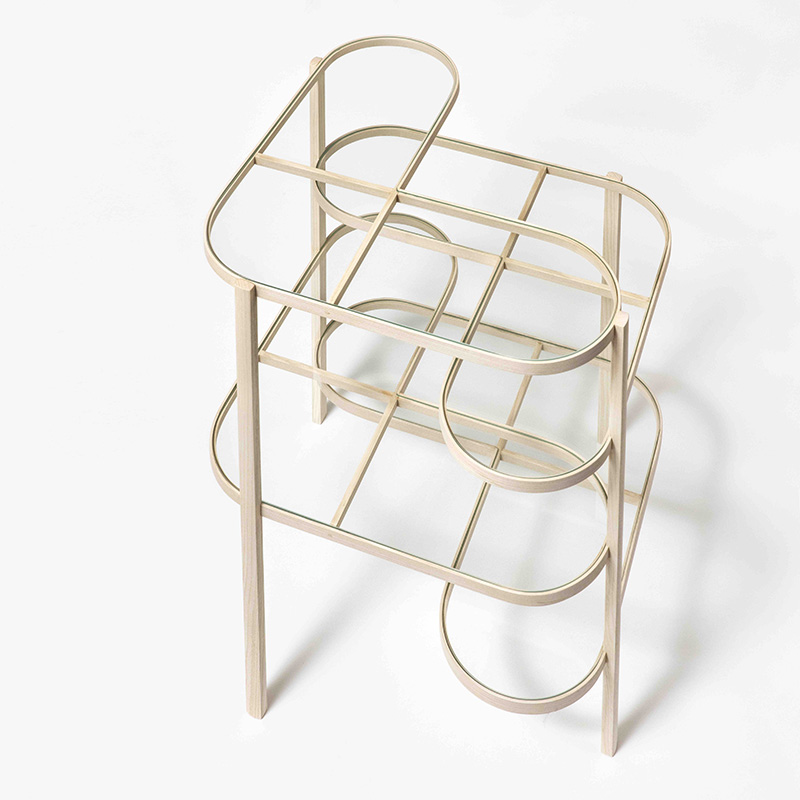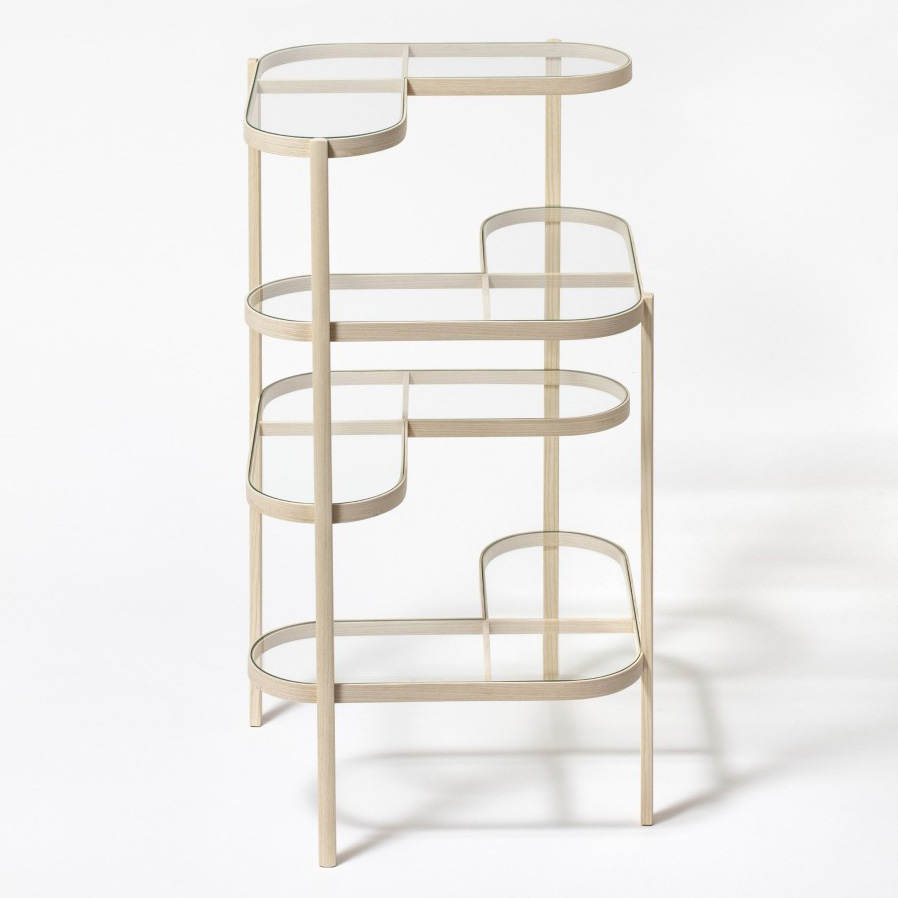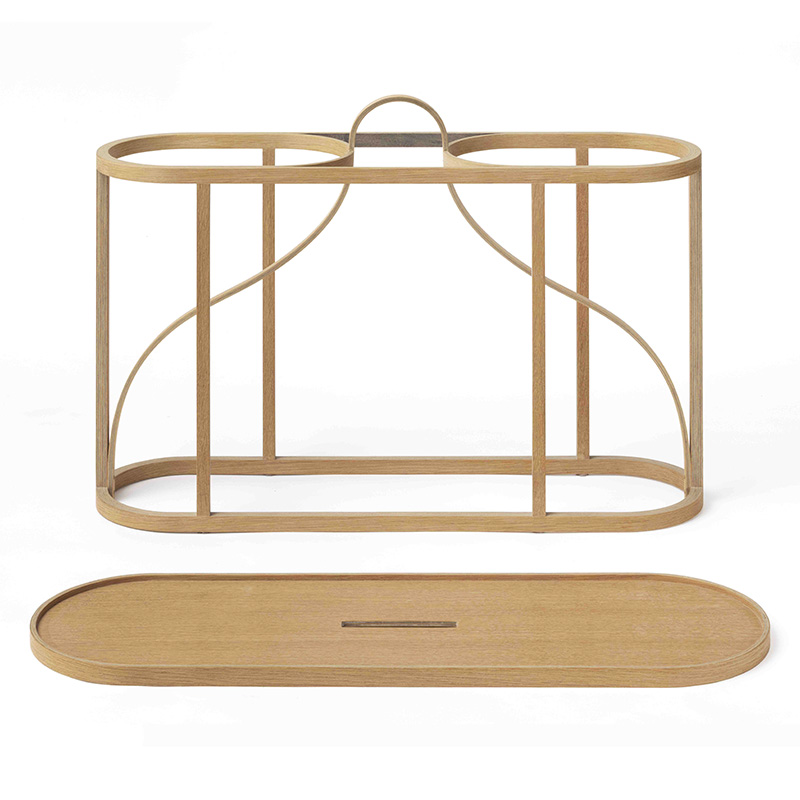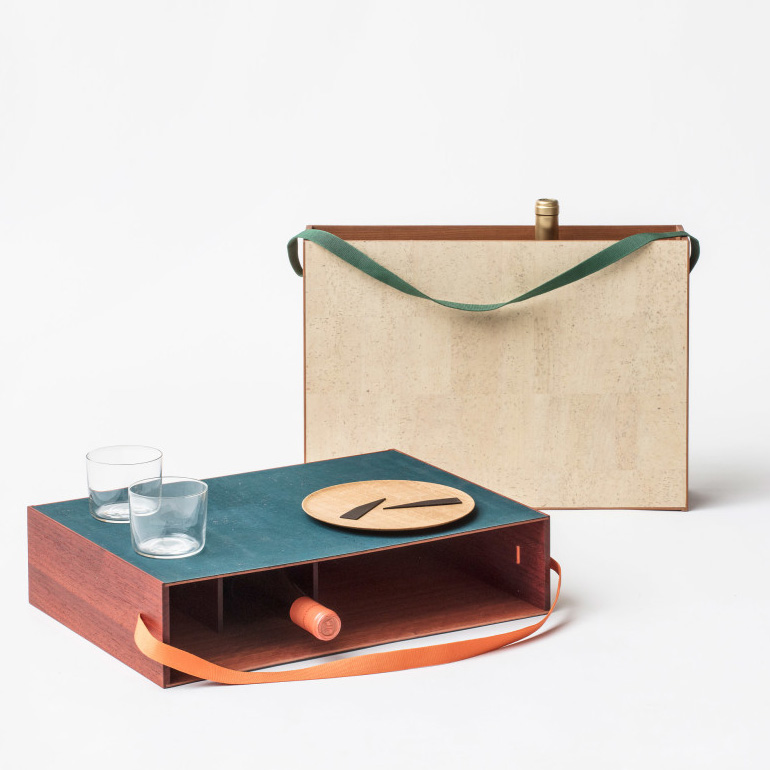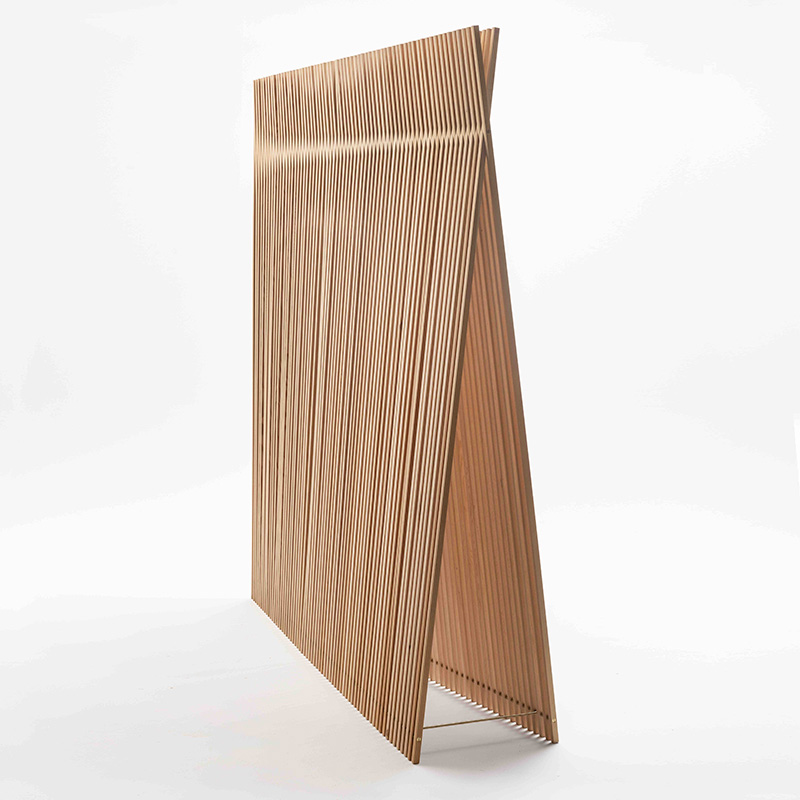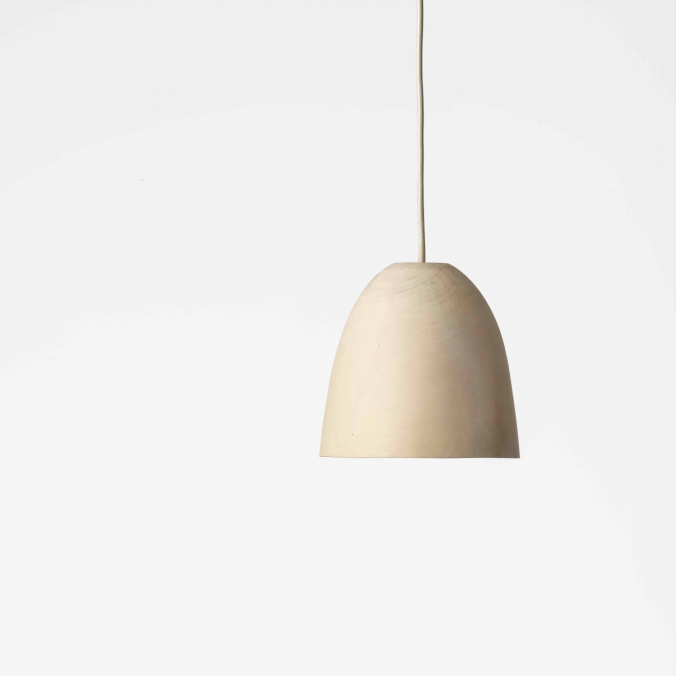 Galerie Maria Wettergren
121, Rue Vieille-du-Temple
75003 Paris, France
T +33 (0)1 43 29 19 60
P +33 (0)7 60 48 50 47
info@mariawettergren.com
Tuesday – Saturday : 11 am – 7 pm