ELLE Deco Design Awards 2022
THIS YEAR'S HONORARY PRIZE IN THE ELLE DECO AWARDS 2022: ÅKE AXELSSON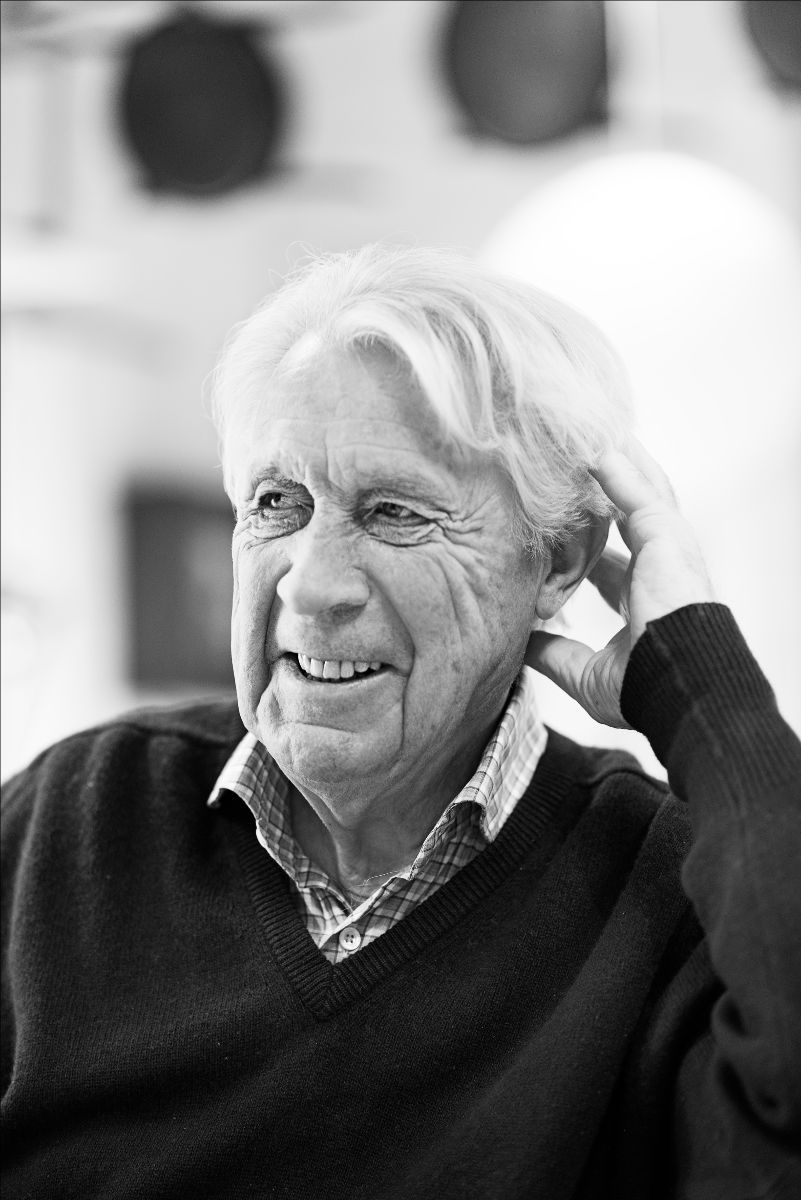 We are delighted and proud to say that Åke Axelsson, our great master of chairs and interior architect, has received magazine Elle's Deco Design Awards Honorary Prize 2022 .
From the jury's citation: "His chairs have furnished the famous Swedish folk home and helped put Sweden on the international design map."
All glory, all honor, to Åke. Working more than 60 years on interior architecture and furniture design, Åke Axelsson is an inspiring role model. Throughout his career, he has always considered resource-efficiency and sustainability, in a way that today has become self-evident and absolutely necessary.
At Konstfack in the 50s, he was trained for the great task of designing and furnishing the fast-growing number of public spaces in the Swedish state sector: schools, libraries, restaurants, and meeting halls. The demands for quality and sustainability were high and would strongly influence him. He wanted to create better furniture and interiors for people in all kinds of spaces.
In the 60s, Åke founded his own workshop in Vaxholm. He still runs it today, as an industrial workshop for prototypes and limited collections of furniture; ecological manufacturing that sets a fine example for the future.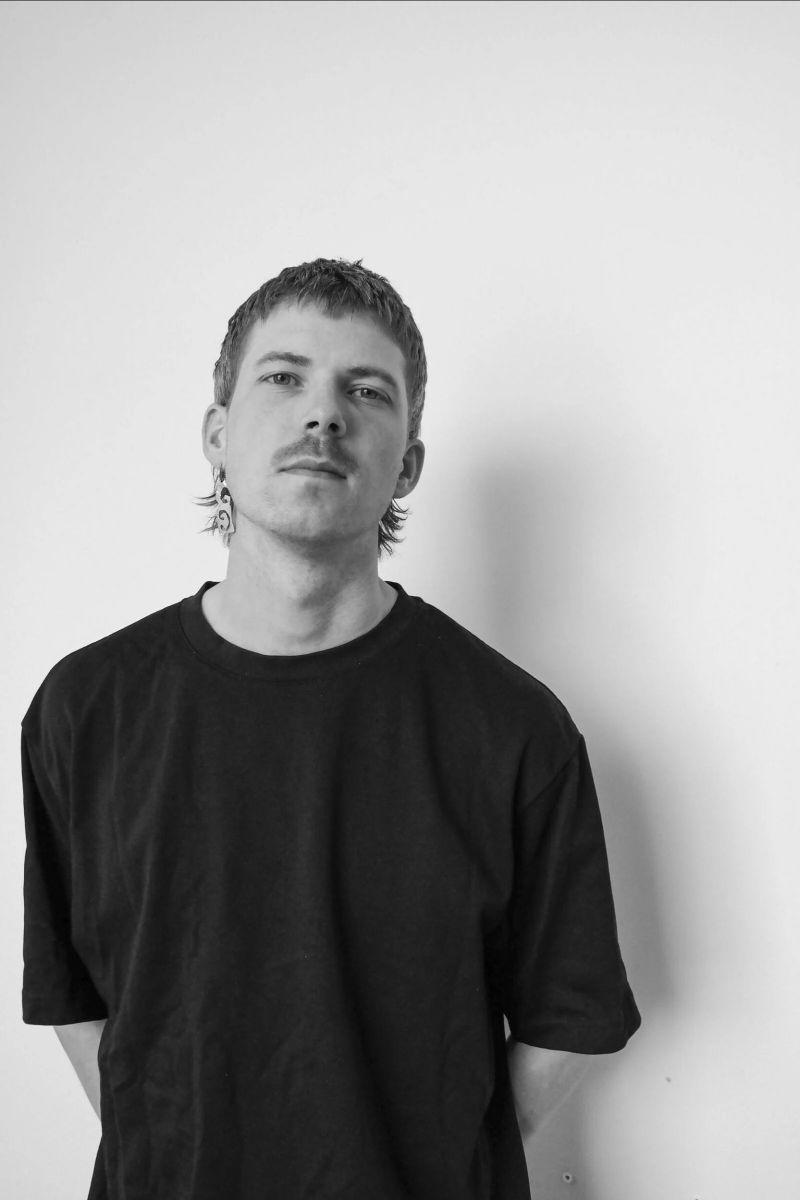 THIS YEAR'S NEWCOMER IN THE ELLE DECO AWARDS 2022: GUSTAV WINSTH
We are also celebrating Gustav Winsth, who won Newcomer of the Year . Gustav, along with Teresa Lundmark, designed for Gärsnäs the Dag daybed, one of our most wonderfully original pieces of furniture.
From the jury's citation:  " Hard meets soft, swelling shapes combined with the tightest and sources of inspiration ranging from sneakers to daydreams. This year's star shot is a master of contrasts who not only succeeds in creating new forms that capture the contemporary but furniture and accessories that already feel like classics of the future."