Airisto collection
Functionality, quality and aesthetics. These are the main principles of Studio Joanna Laajisto's designs. Be it interiors, products or services, the agency's philosophy is to create beautiful, long-lasting and meaningful design that drives from sustainable values and understanding of human behaviour.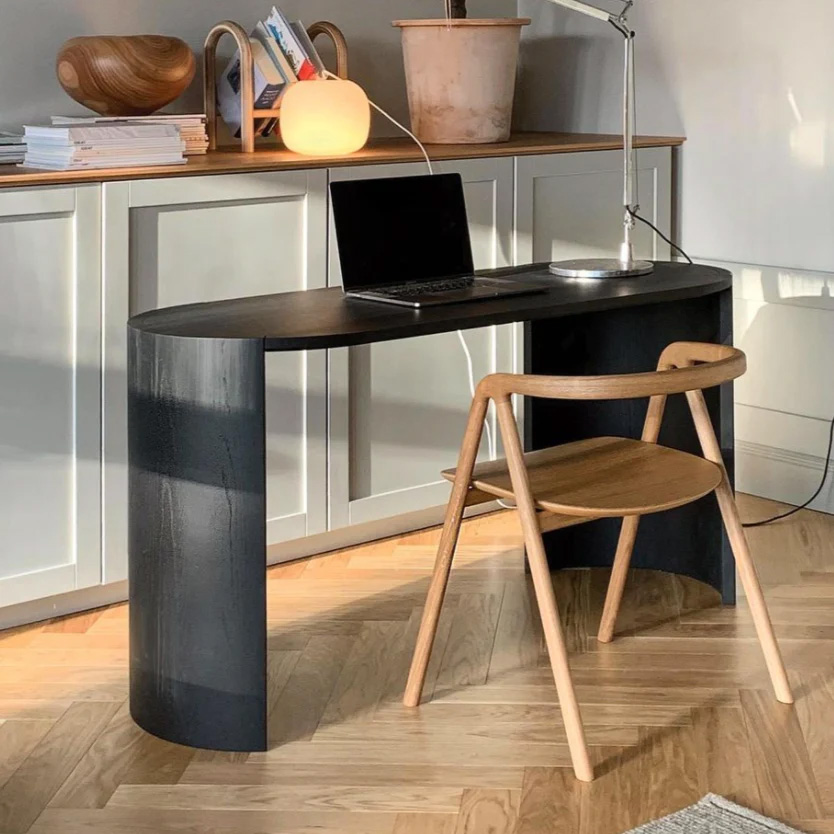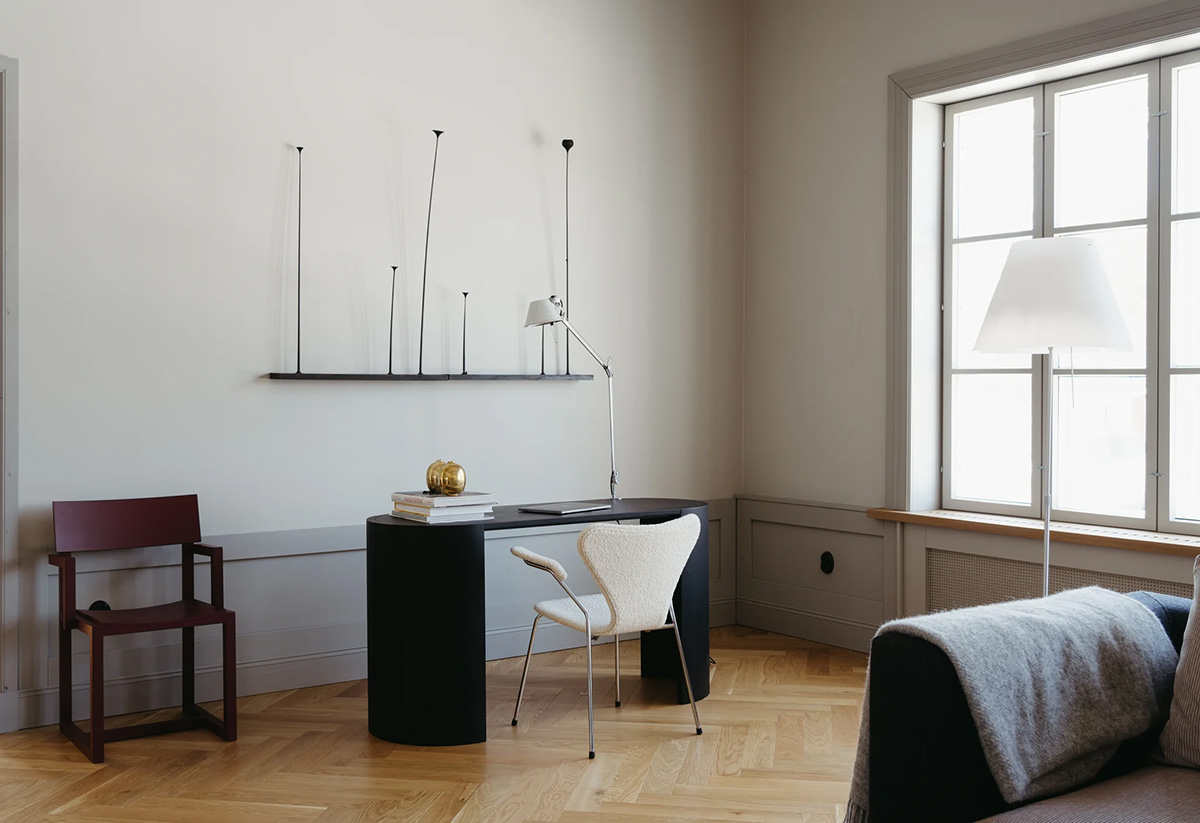 Airisto with Joanna Laajisto
Airisto series was originally designed for the bed & breakfast, Villa Airisto, located in the picturesque Turku Archipelago. Studio Joanna Laajisto has designed the interior of the villa that will open its doors in the summer 2018. The B&B celebrates the old Scandinavian villa culture and the carefree way that the upper class used to spend their holidays.