The seating furniture AIRBERG by Jean-Marie Massaud
Last year, Offecct together with French designer Jean-Marie Massaud presented a prototype of what seemed to be air trapped in a body made of felt, resembling something unusual and dreamlike. After a year of further intense experimentation and successful innovation, the second Offecct Lab product selected to be part of Offecct's standard collection is now finally ready. Please have a seat in AIRBERG.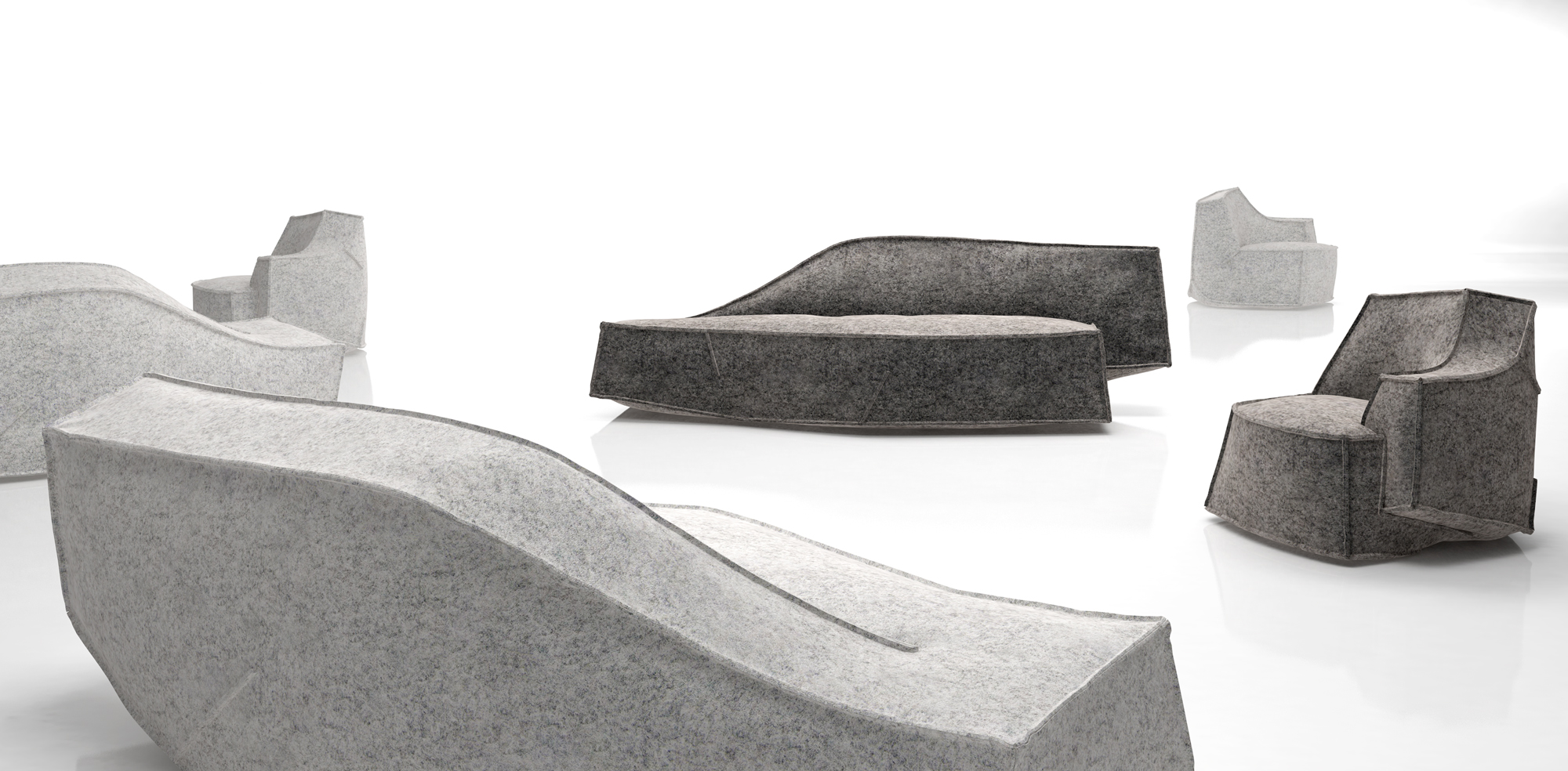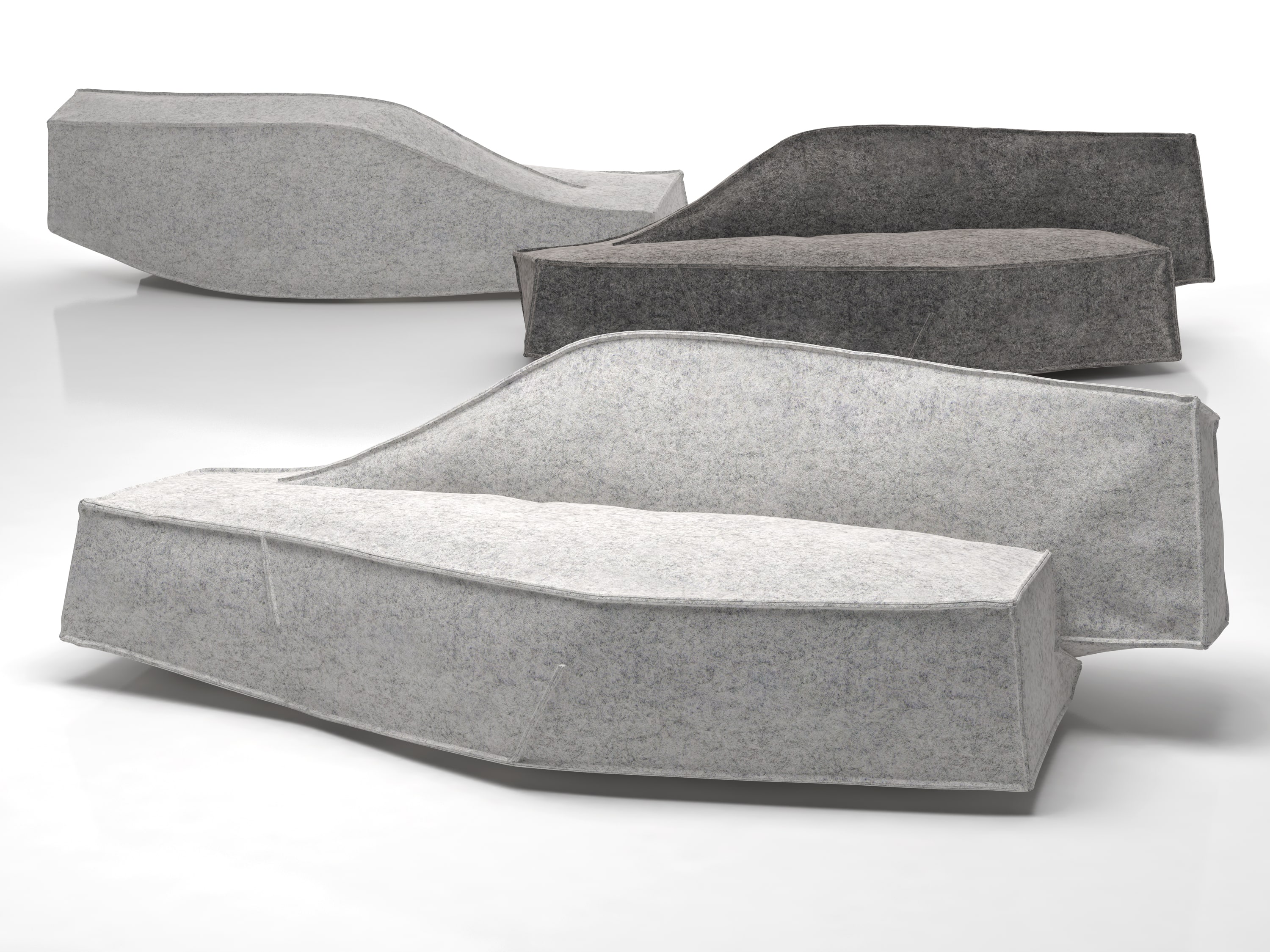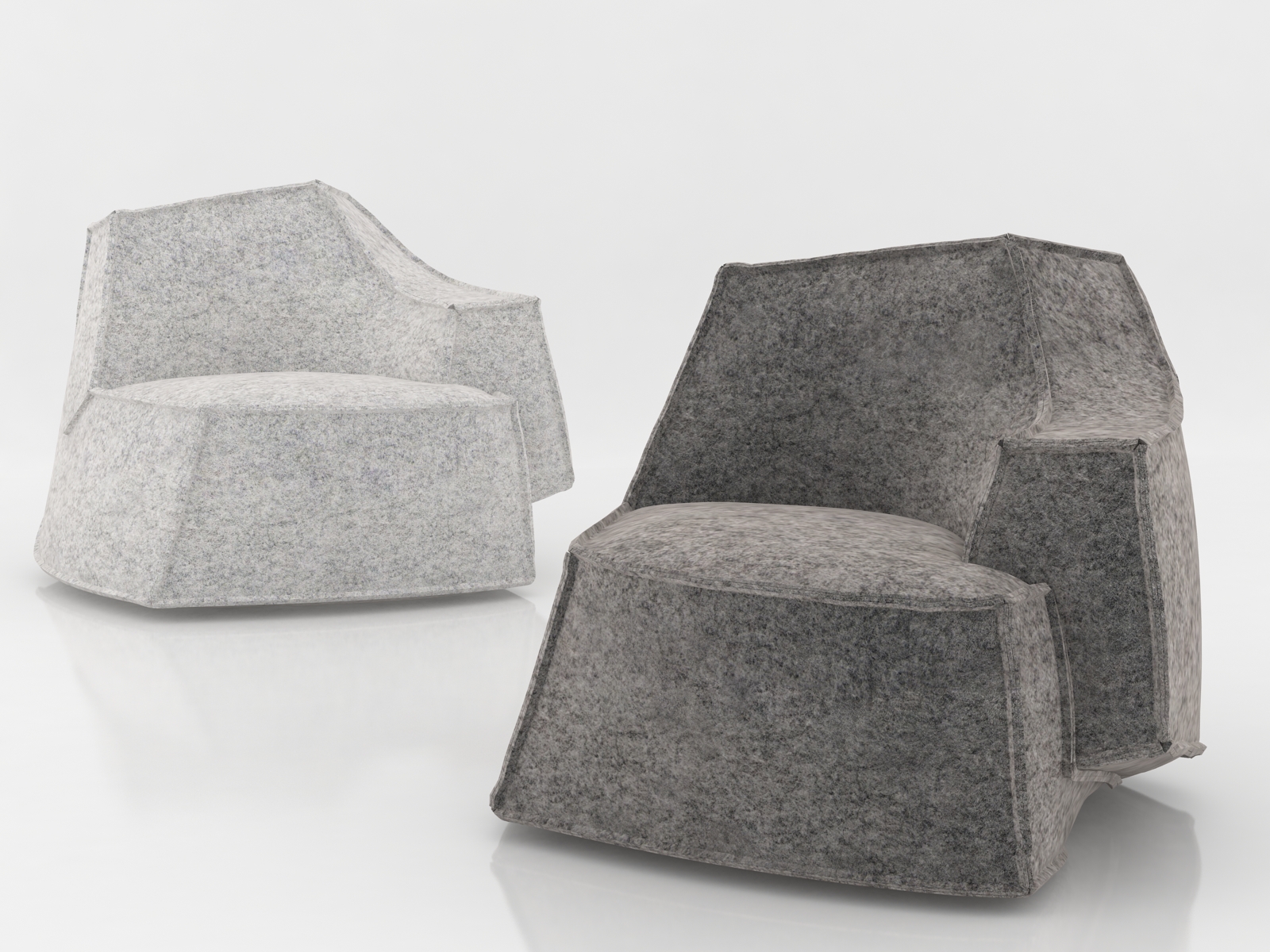 – Offecct is prominent in offering the market a strong and varied product selection. This means that with AIRBERG I could take a step further and break with conventions and question existing norms of what a piece of seating furniture usually looks like, says Jean-Marie Massaud.
AIRBERG consists of a structural case that gives the impression of being filled with a vacuum, but is in reality held up by an advanced set of elastic ribs and springs. The unique craftsmanship used in the production of AIRBERG makes it possible to create a deconstructed piece of furniture that is more defined by its asymmetrical shape. Jean-Marie Massaud has created a piece of furniture that is comfortable, sustainable and unique, making it highly contemporary.
– Offecct has always worked with product development and lately we have intensified our efforts to continuously create innovative and challenging products for the international market. With AIRBERG, Offecct together with Jean-Marie Massaud has taken a great leap in this direction resulting in a unique piece of furniture that simply has to be experienced, says Kurt Tingdal, CEO at Offecct.