AfterGlow – New Nordic Porcelain
4 June 2022 – 23 April 2023
Is there a common aesthetic when it comes to Nordic porcelain? That's the question under the spotlight in the AfterGlow exhibition, which brings together 13 contemporary ceramicists working in the Nordic countries. The artists were invited to look at the history of the porcelain industry from an artistic perspective, and to create new interpretations of the design tradition.
When Europeans started manufacturing porcelain in the 18th and 19th centuries, the patterns imitated blue and white Chinese porcelain. The products offered by Nordic porcelain manufacturers were not markedly different from those of other manufacturers. But over time, manufacturers began to employ in-house artists and engravers, and the decoration took on a local flavour, often inspired by Scandinavian nature. Nowadays, most manufacturing takes place outside the Nordic countries, while the patterns and designs are increasingly targeted at an international audience.
In a pan-Nordic collaboration project, 13 ceramicists from Sweden, Finland, Norway and Denmark were invited to create an exhibition. Ahead of the project, the ceramicists took part in masterclasses, workshops, artist residencies and study visits to various museums. They shared their technical and artistic experience with one another, leading to a dialogue between artists and aesthetics transcending national and temporal boundaries. The collections of the Nordic porcelain museums served as a sounding board for the artistic process. In the afterglow of the porcelain industry's proud history, new designs took shape in places where the kilns were fired up for centuries. The resulting exhibition, AfterGlow, is a multifaceted contemporary perspective and reflection on the historical significance, artistic potential and present-day relevance of porcelain.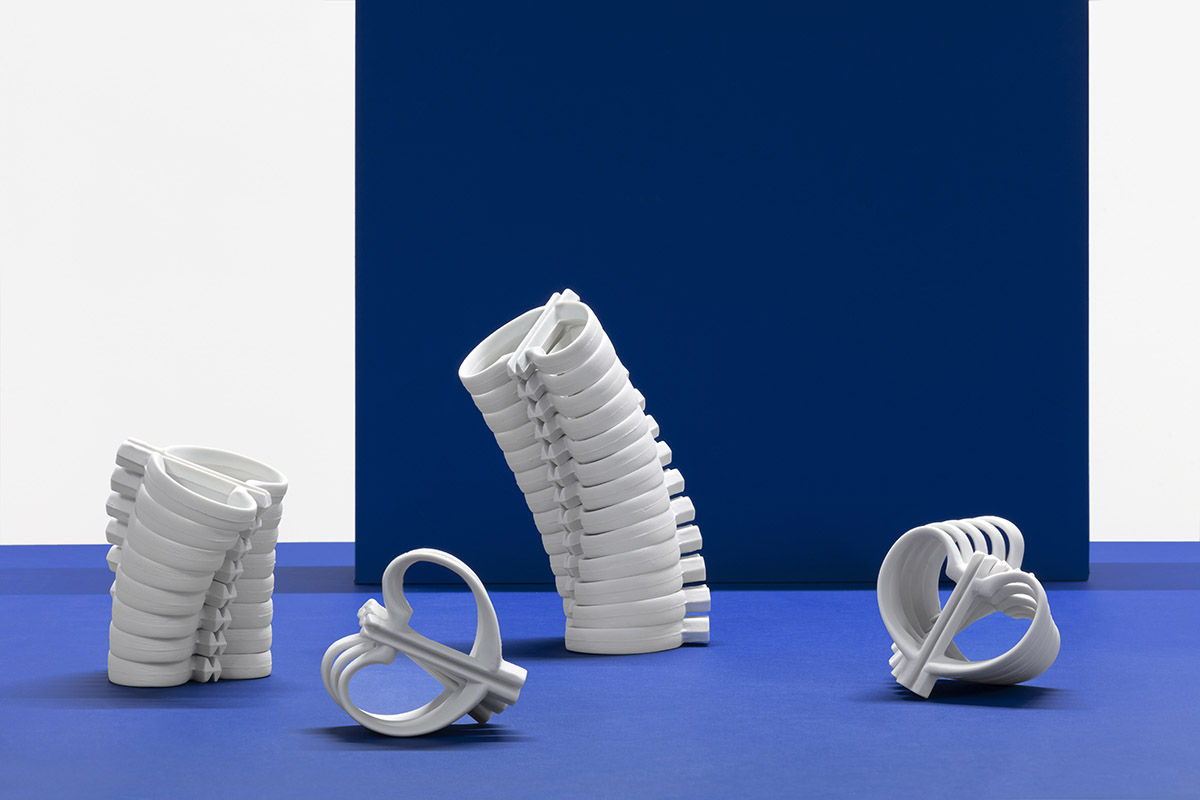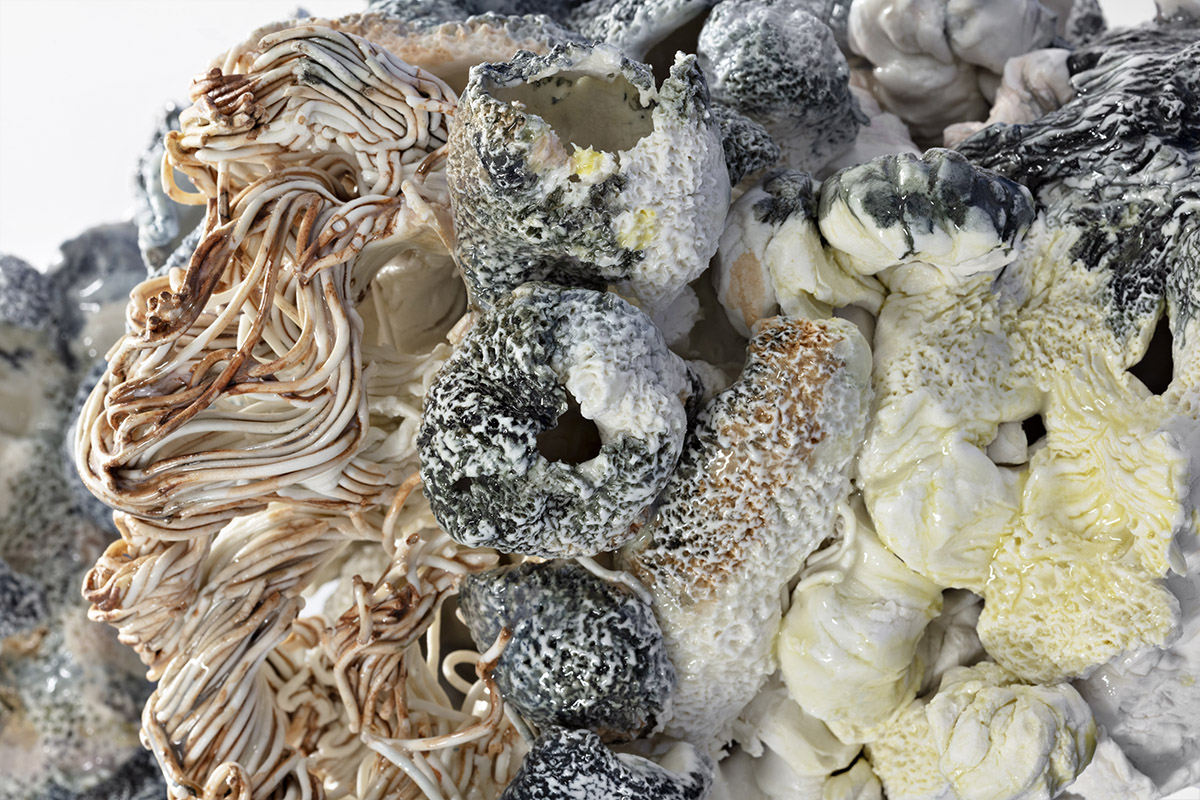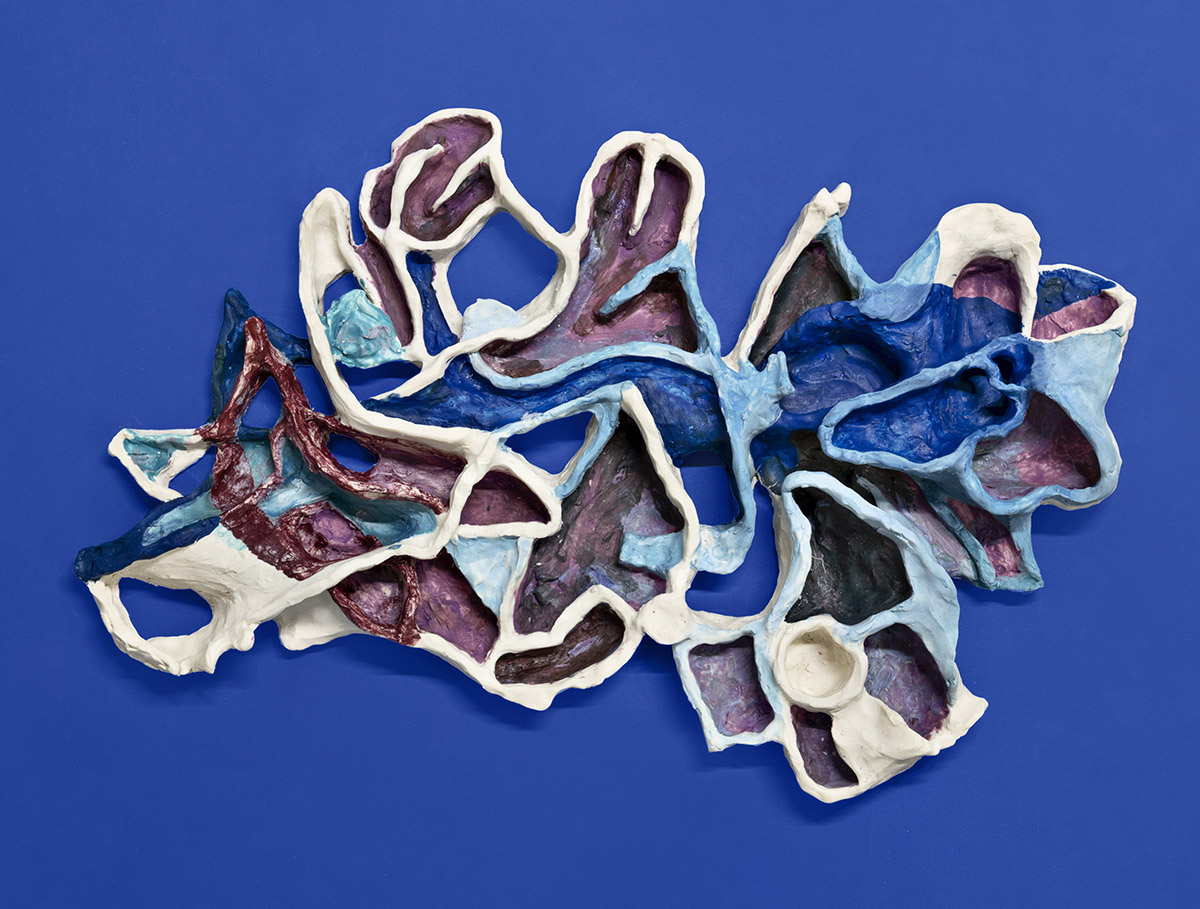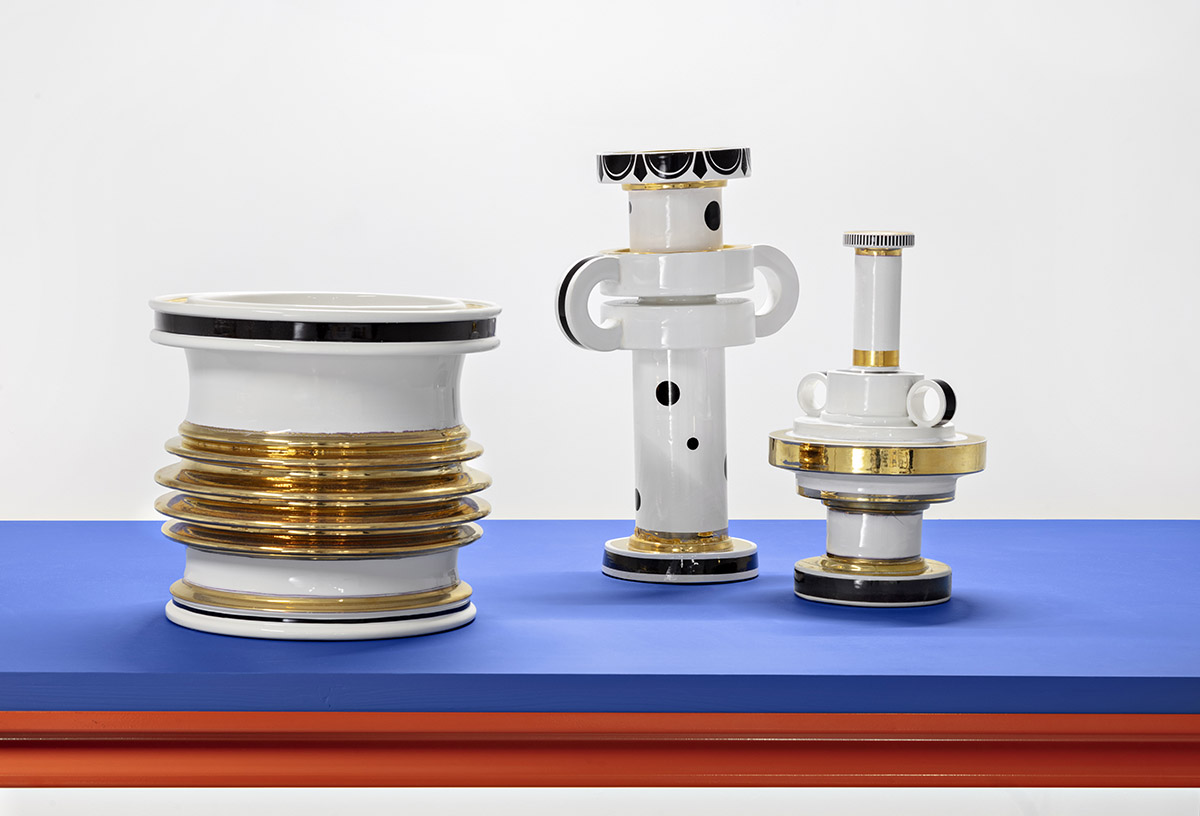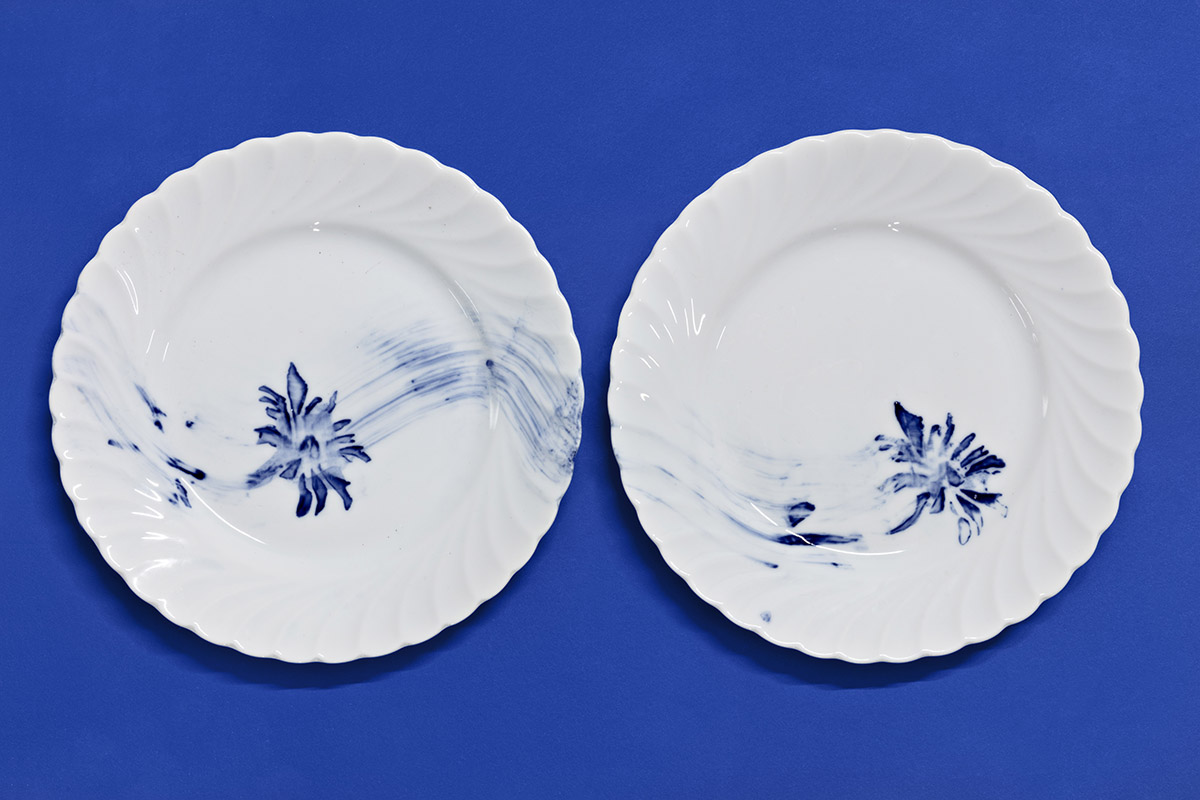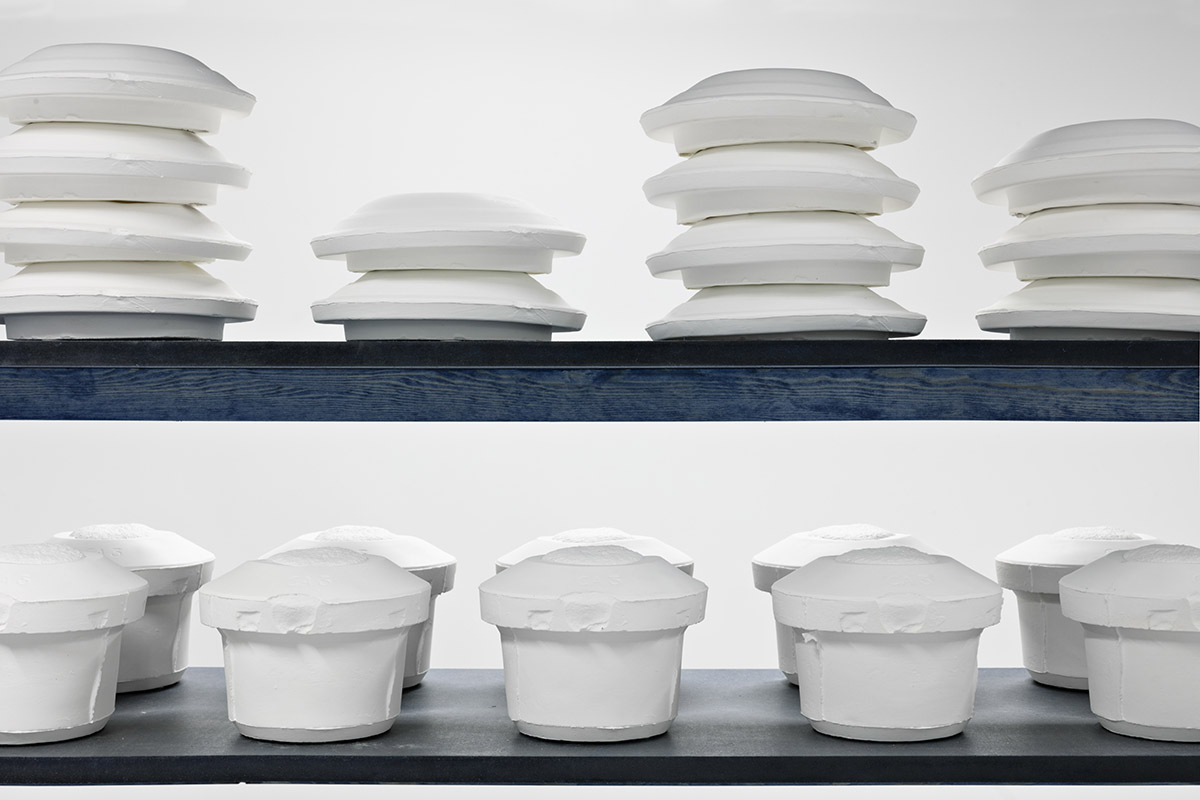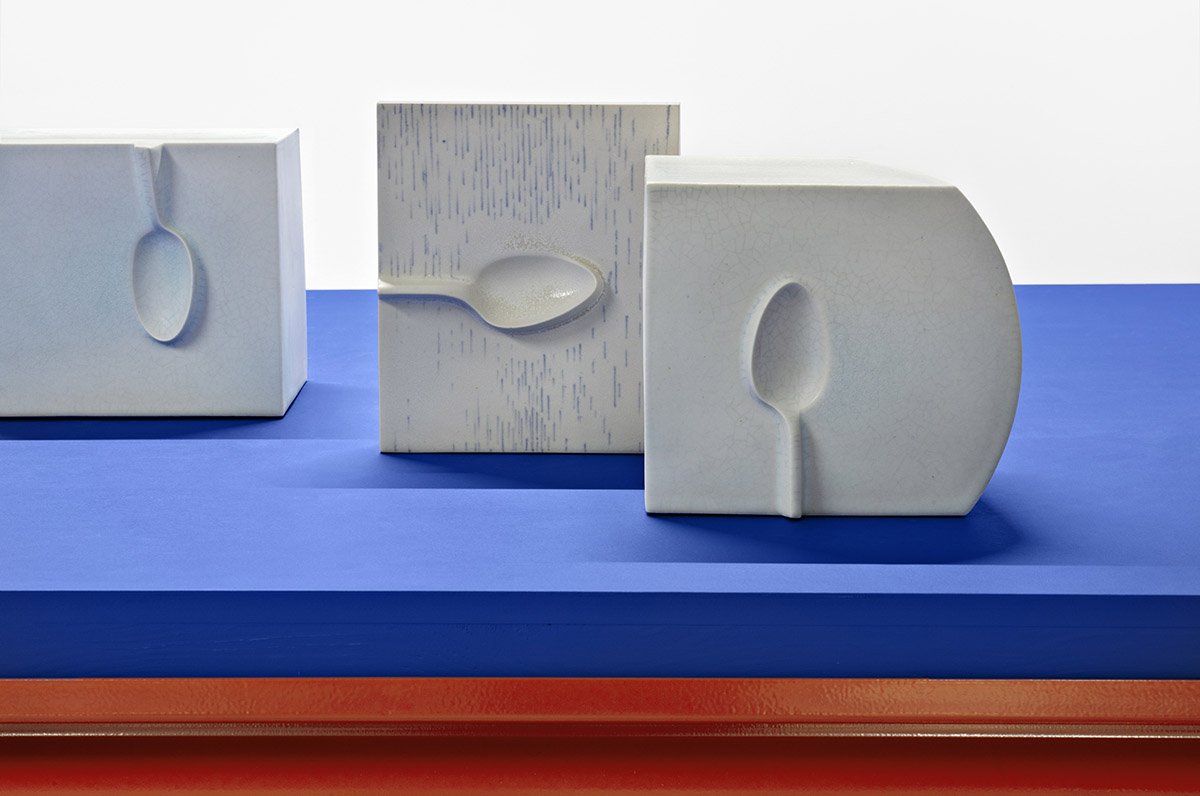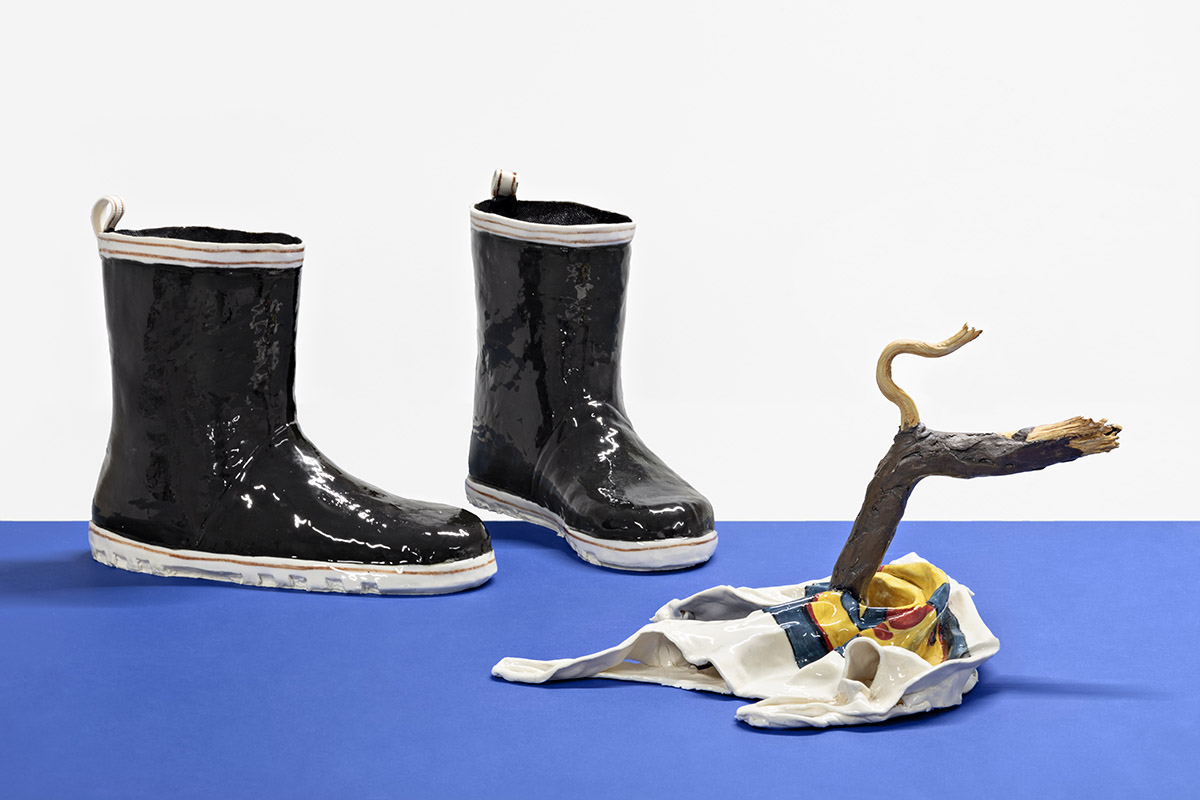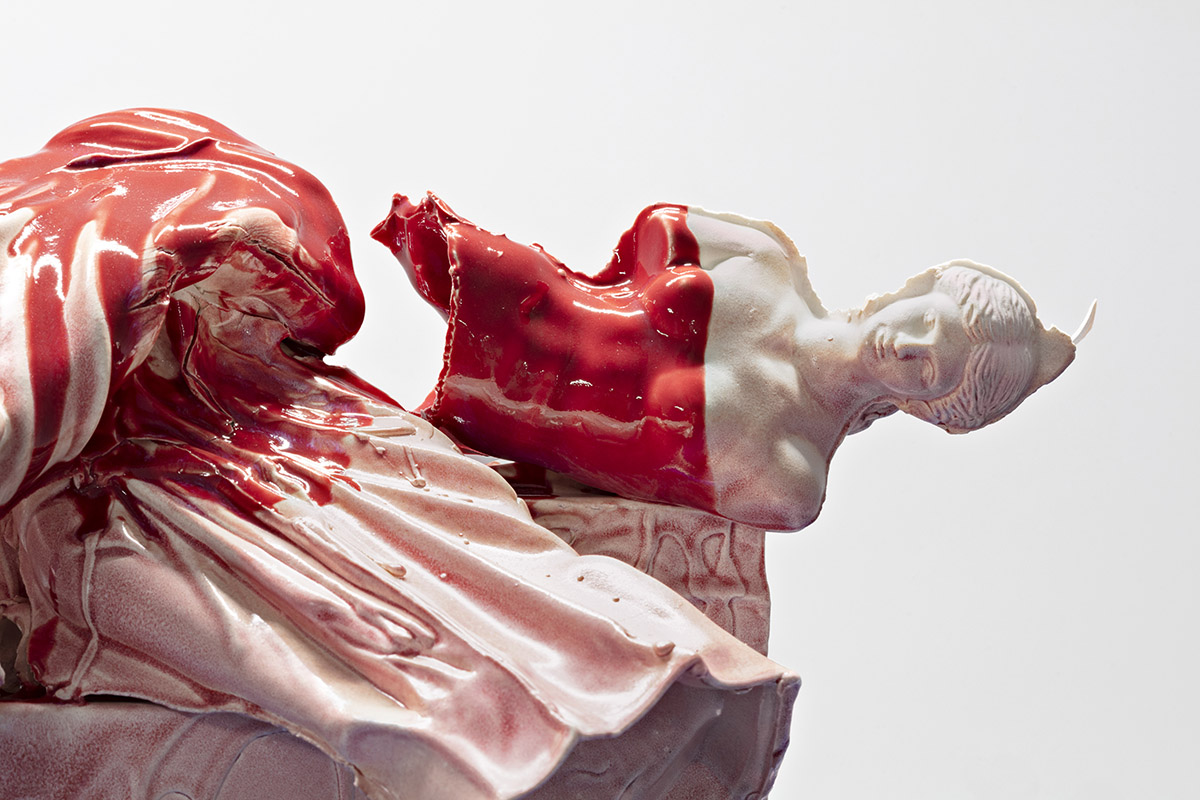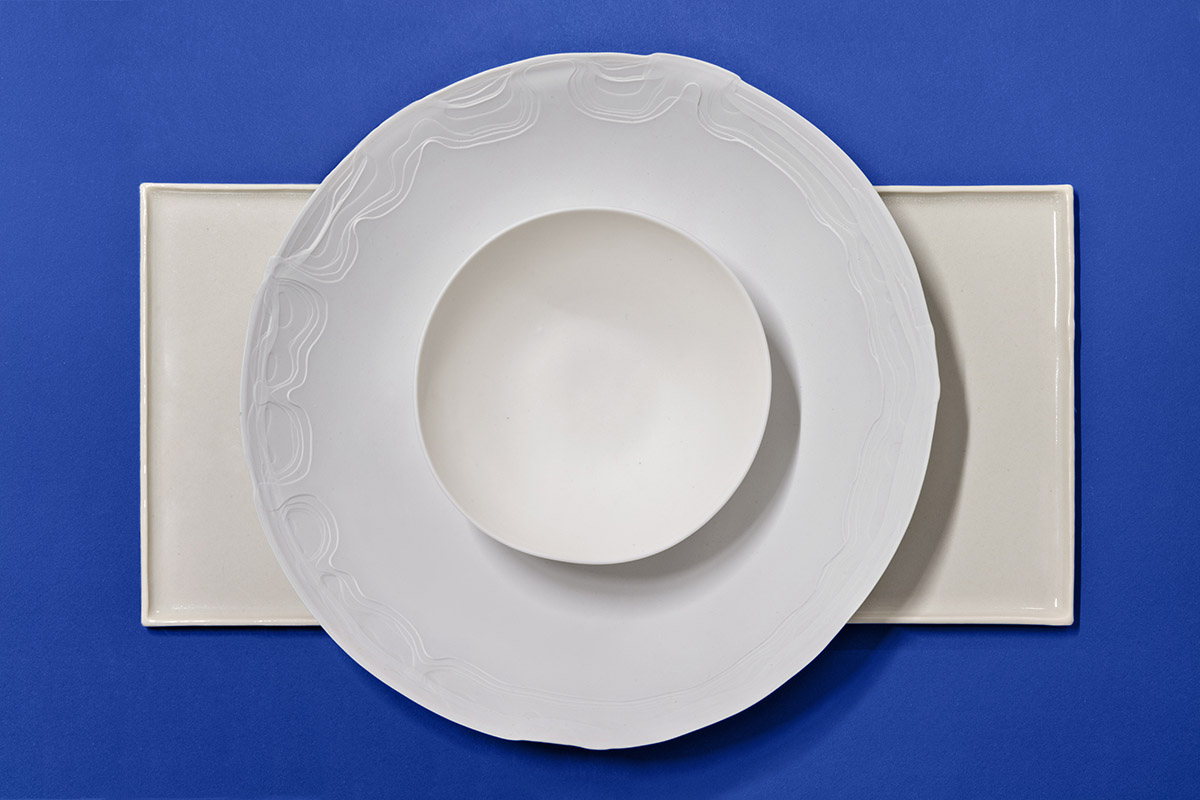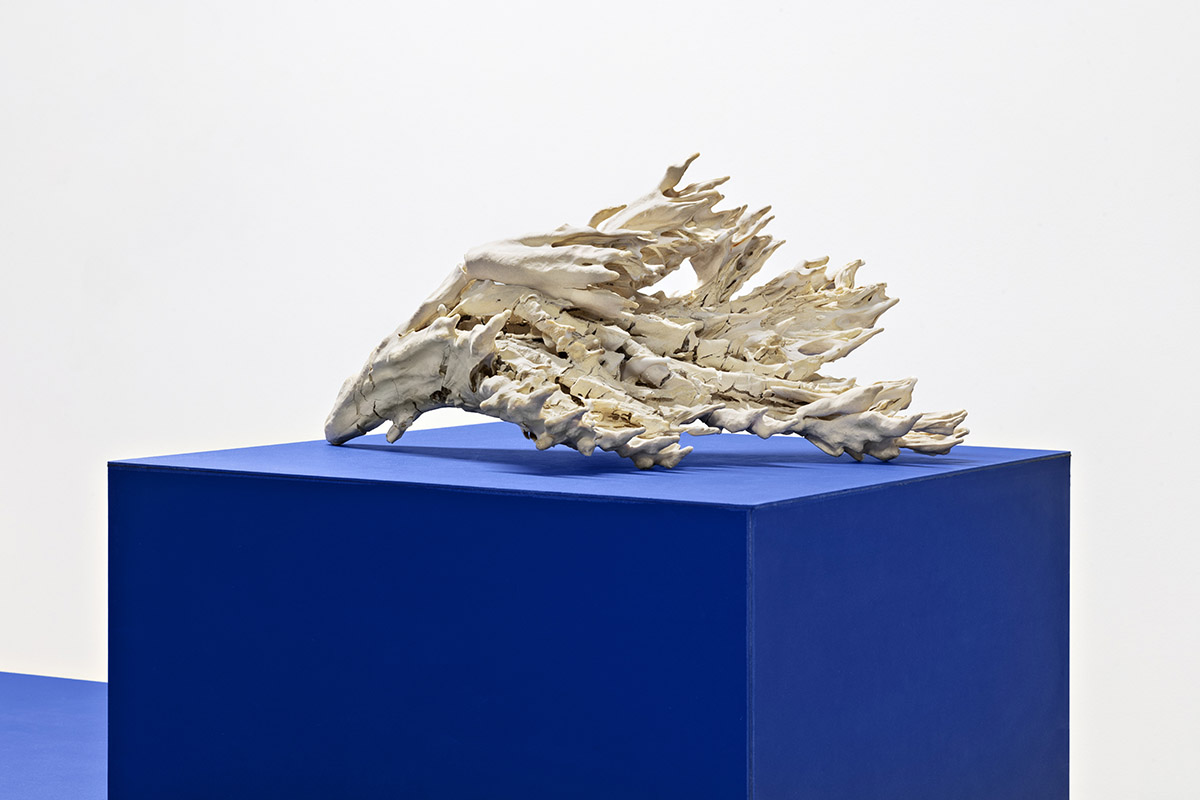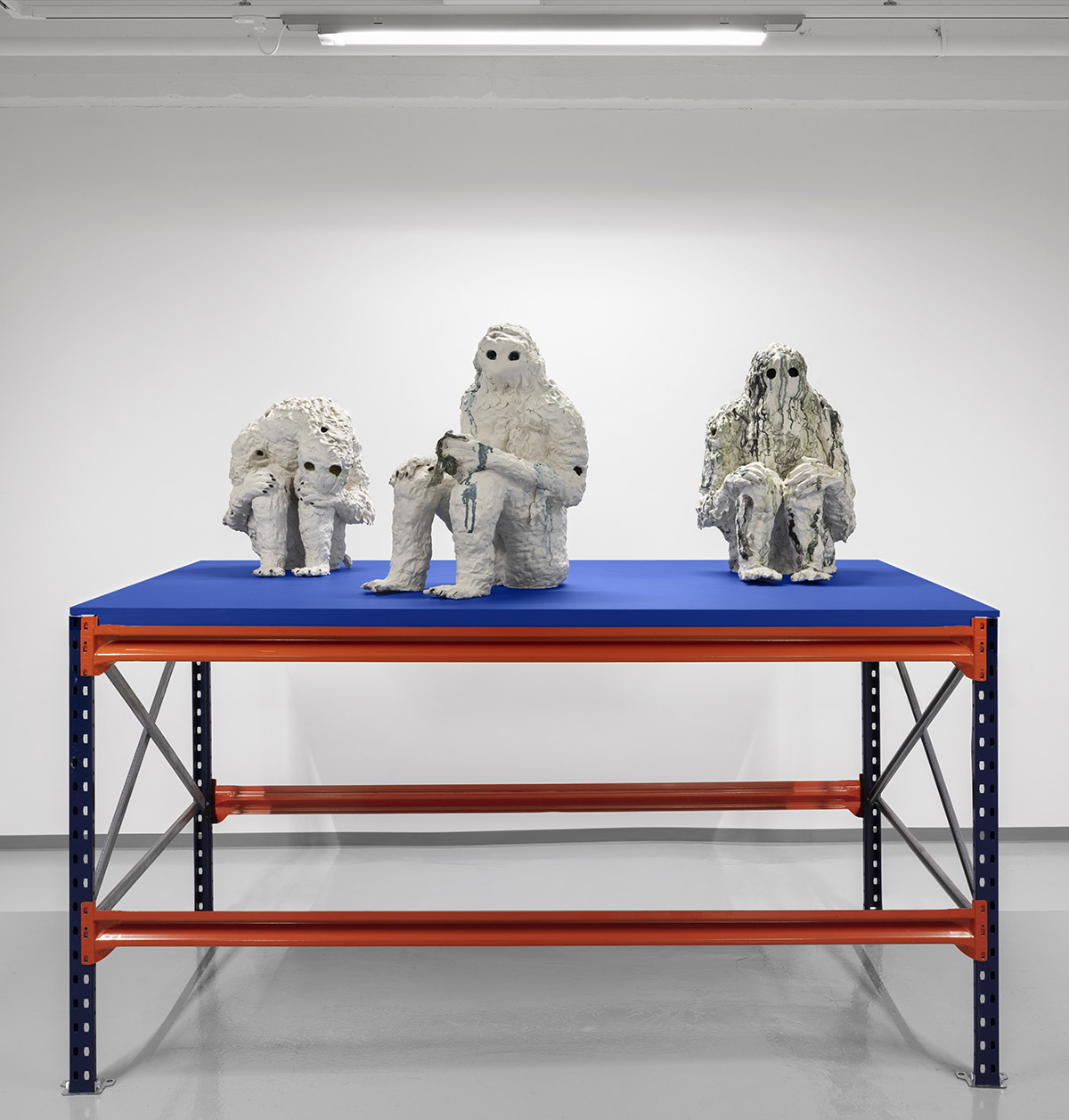 Photo: Dorte Krogh.