Aalto + Chamberlain, an exhibition of furniture by Alvar Aalto and paintings by John Chamberlain, is on view at the Judd Foundation in 101 Spring Street in New York, from 21 November 2019 until 18 January 2020.
Donald Judd (1928-1994) remains one of the most significant artists of the twentieth century. An avid collector of Aalto furniture, Judd placed dozens of pieces across his spaces in New York, Marfa and Europe.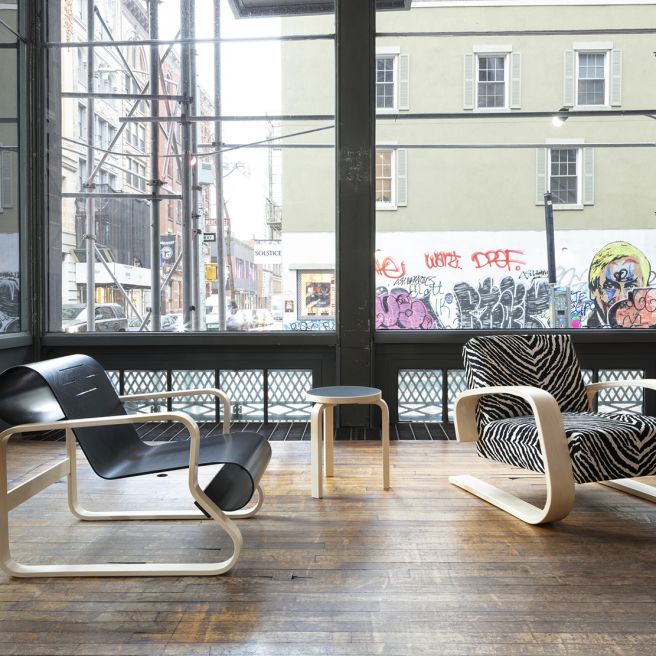 The exhibition presents works from the Architecture Office, one of Donald Judd's living and working spaces in Marfa, Texas. Judd used the ground floor as the office and the second floor as guest housing in which he installed paintings by Chamberlain, furniture by Aalto, and furniture of his own design. For Judd, the making and viewing of art were coextensive with the other activities of living. By placing Aalto furniture and Chamberlain paintings together, Judd created what was for him a natural situation for viewing art.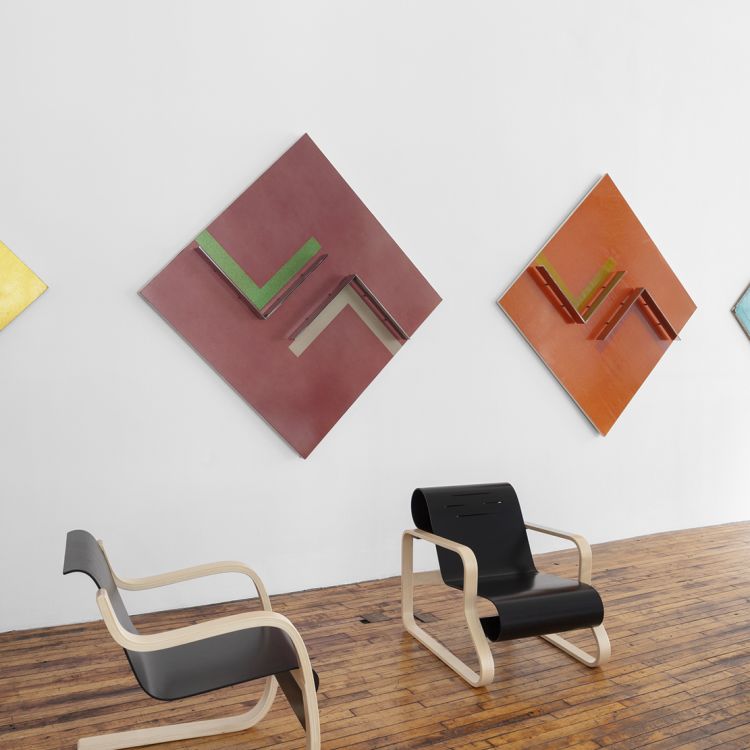 In 2018, Judd Foundation began an extensive restoration of the Architecture Office. As part of the restoration, the Foundation completed conservation treatment of the Chamberlain paintings, which are to be reinstalled on a perma­nent basis on the second floor. This exhibition results from and celebrates these efforts by showing the work of Chamberlain and Aalto in combination.⠀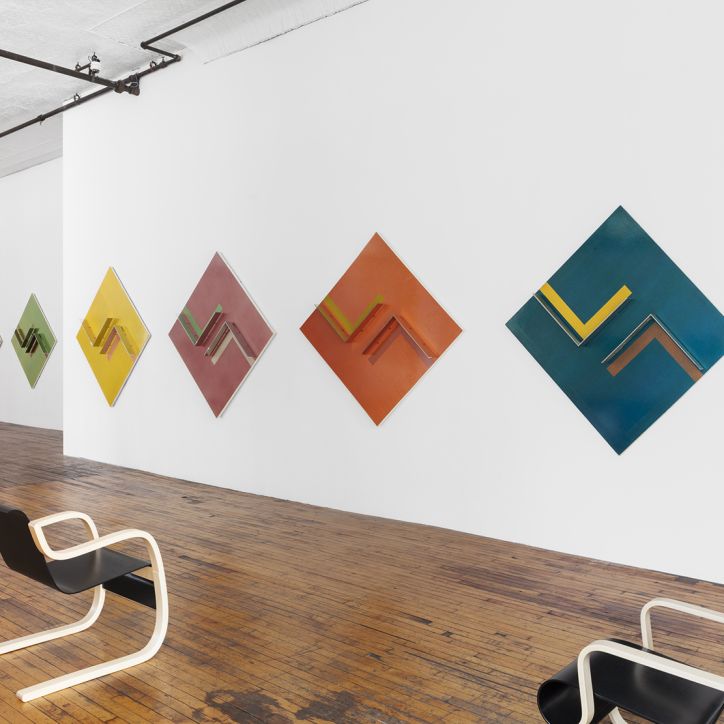 Photo: Timothy Doyon.
Aalto + Chamberlain
21 November 2019 – 18 January 2020
Judd Foundation
101 Spring Street, New York NY 10012
Public hours: Thursdays, Fridays & Saturdays 1:00-5:30pm