When in Saga during the Ariake design workshop the studio stumbled upon a petite stool, almost hidden under a desk.
"It was the simplicity of it and the feeling of a perfect workshop stool that drew us to it. We wanted to create a stool that felt as natural and confident as the one in the factory, but for another context." – Note Design Studio
The Homage Stool can be seen as the extra seat by the dining table at home, as well as being the product that sets the tone of voice for a cafe or restaurant. A repeated "T" shaped junction supports the light seat and backrest. The low and small backrest sets the character and gives it a signature silhouette. A versatile stool in two heights that is lightweight and easy to handle, Homage is a useful companion that is iconic.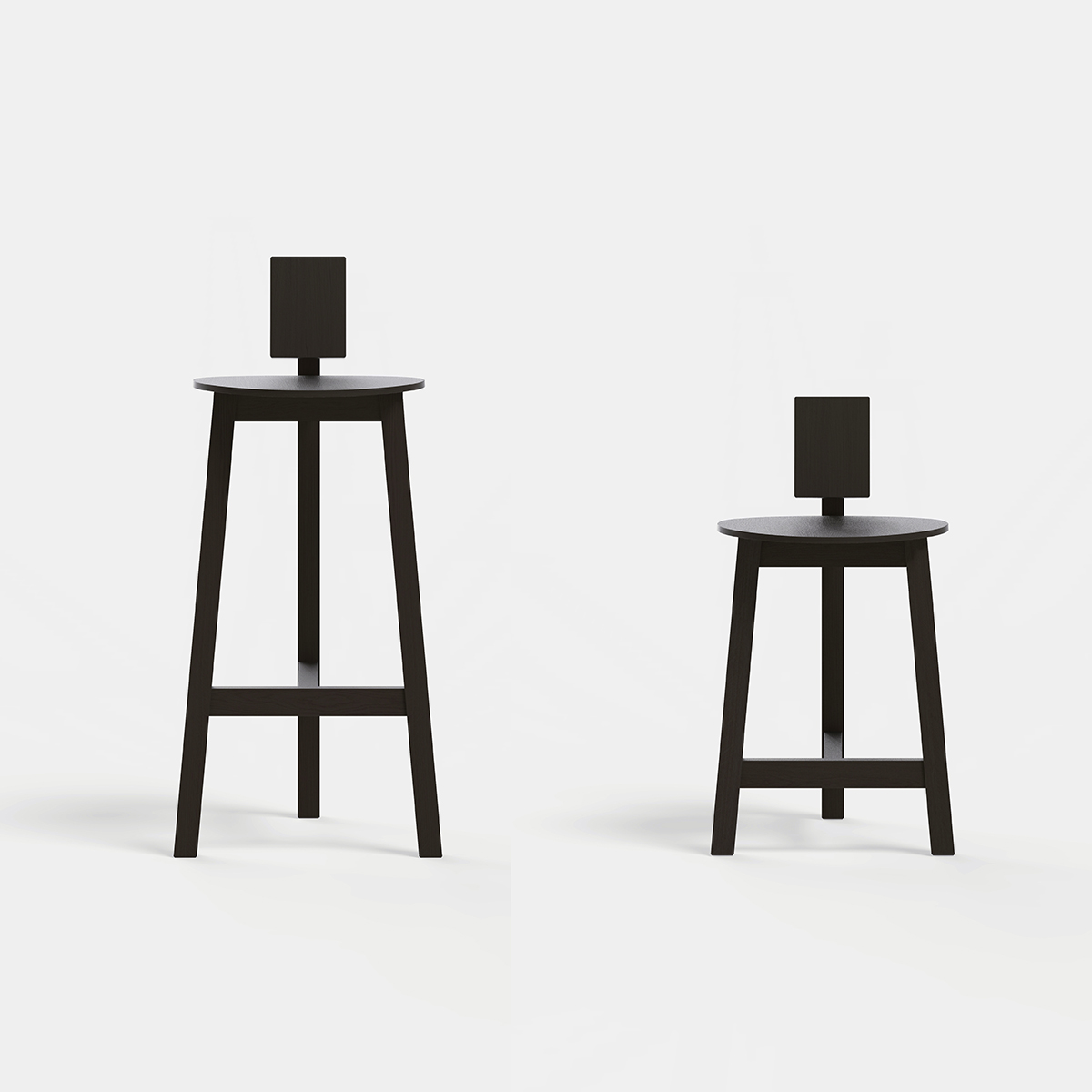 Homage is launched during Milan Design Week 2022 at "Cipango", an exhibition set in a private residential apartment at Porta Venezia.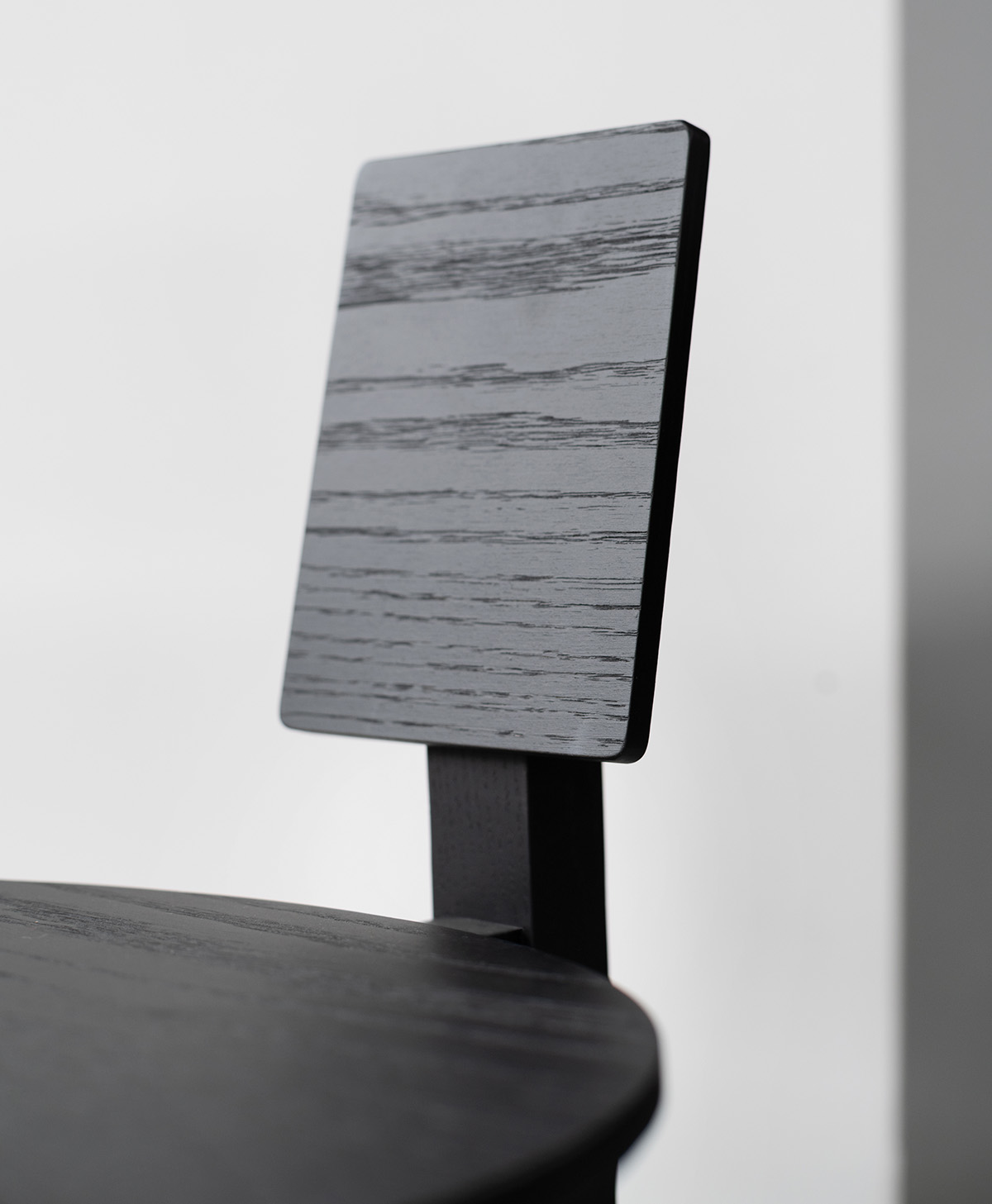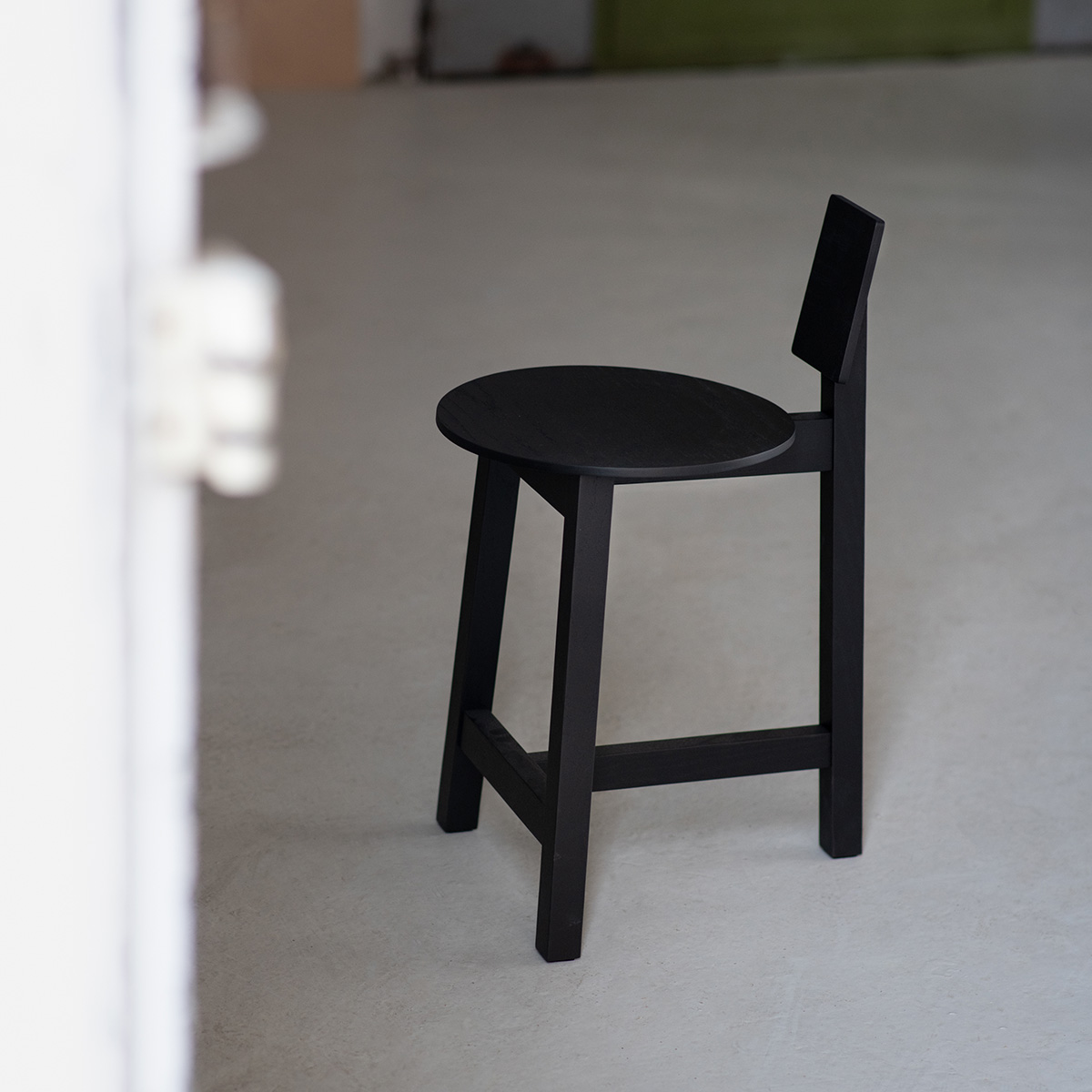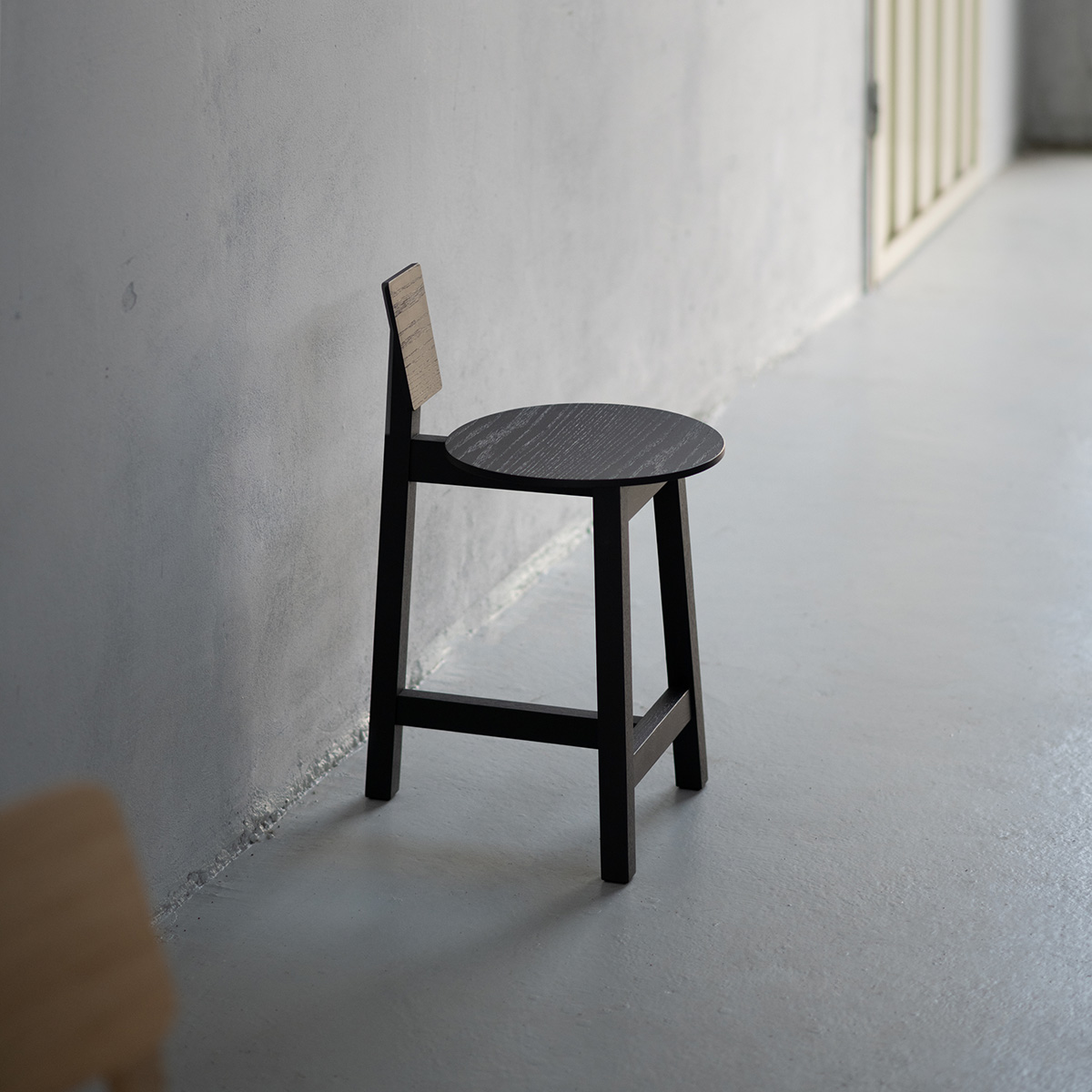 Note Design Studio
Founded in 2008 by Johannes Carlström and Cristiano Pigazzini, Note is a Stockholm-based design studio working across the fields of architecture, interiors, products, graphic design and design strategy. Now comprising a large and varied team of designers, Note has grown to become one of the most internationally admired names in Scandinavian design, working with a wide range of international design brands and winning a steady stream of design awards.