Polli is our series of sustainable rugs made from 100% recycled post-consumer PET yarn. The plastic waste is pre-processed into short textile fibers, which are spun into a fine yarn and woven into soft, elegant, ultra-durable rugs that are easy to maintain and with minimal shedding.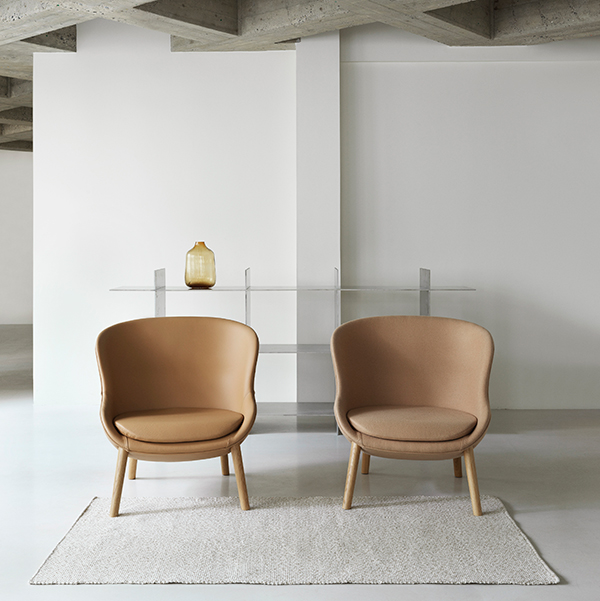 Rugs are often unsung heroes of the room, serving to anchor the space by creating harmony and cohesiveness. Use a long rug as a visual path in your hallway, step onto soft textiles first thing in the morning with a rug in the bedroom, or use the rug to pull the furnishing in your living room or lounge area together.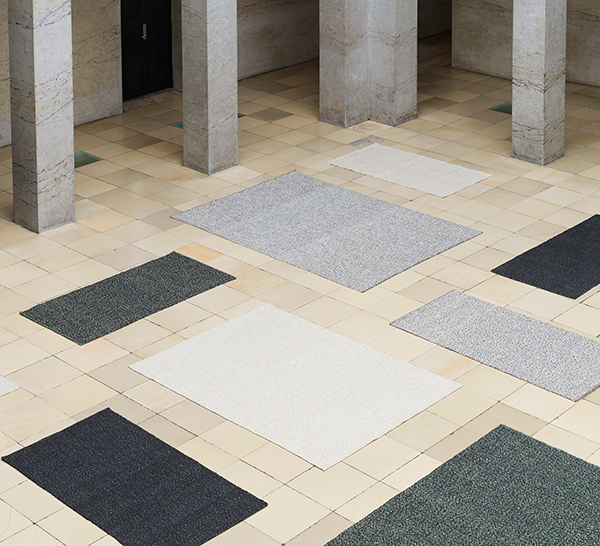 With its balanced tones and tightly woven recycled PET yarn, the Polli Rug adds texture, warmth, and cohesiveness to any furnishing.
Polli comes in three different sizes of 100×200, 170×240 and 200×300 cm, all in timeless tones of sand and dark grey.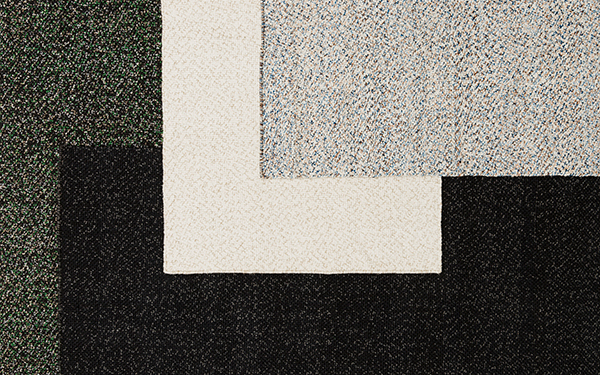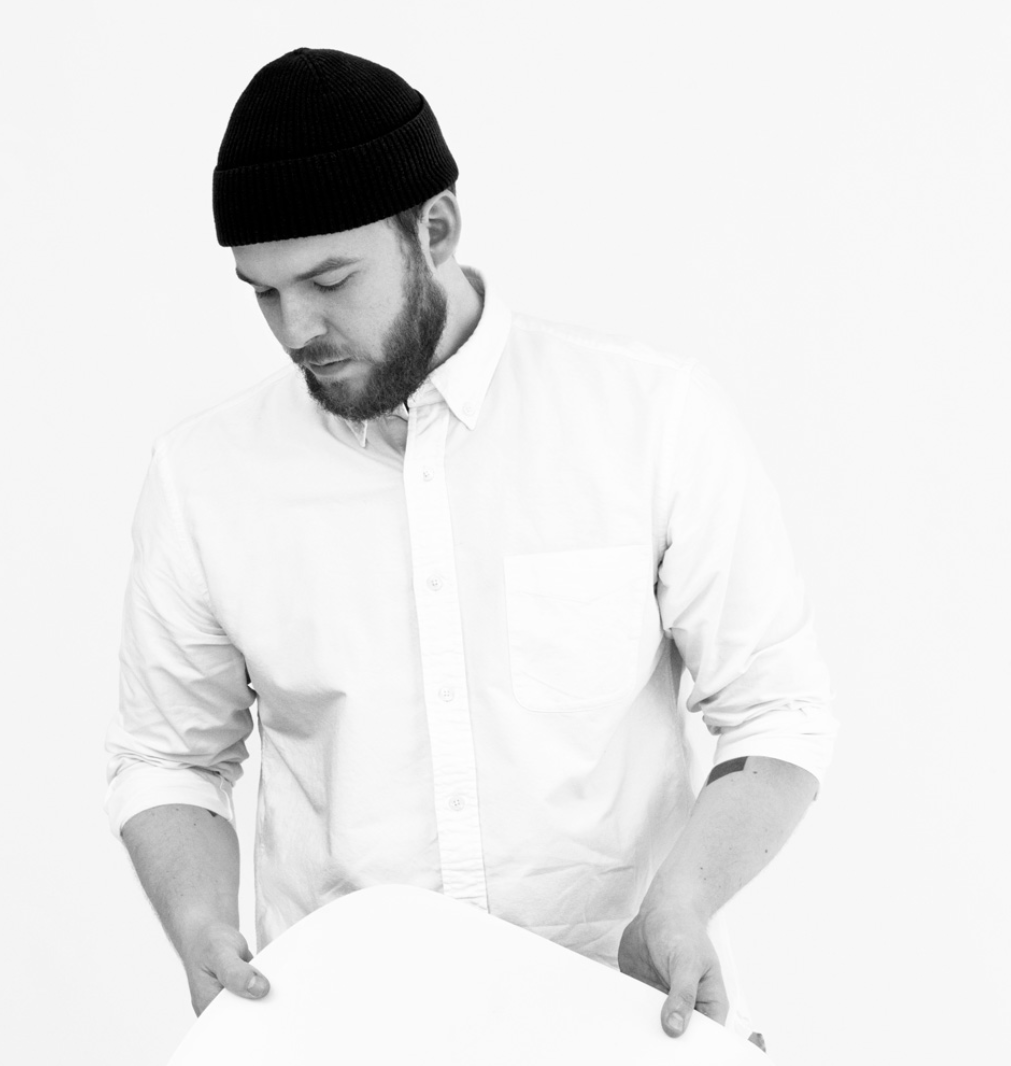 Simon Legald
Simon Legald graduated from The Royal Danish Academy of Fine Arts in the summer of 2012. His work consists of both small- and large scale products. Simon's designs are often created in a dialogue between craftsmanship and industry. He also likes to incorporate the techniques that are necessary for the structure of a product into the design by highlighting them visually.
"Honesty is what makes a product understandable and is what describes the products functionality. If you understand the product, it does not need any explanation. The essence of my design is for it to be bought and used. Therefore, it has to satisfy not only the functional aspects, but also the psychological and aesthetic needs. For me simplicity describes the true identity of objects and makes them trustworthy. In my design, I try not to add any unnecessary details. I work with simplicity by highlighting the necessities instead of hiding them. It gives the product a simple and honest expression."