Behind the facade – Copenhagen May 28-30 2015
Experience three amazing days filled with design!
The initiators behind 3daysofdesign are a handful of companies from Pakhus 48, a warehouse in the industrial free port of Copenhagen, which feature permanent showrooms of leading design companies.
3daysofdesign is a design event where more than 40 of the best design companies open their showrooms, stores and design institutions and invite the visitors inside for amazing experiences where furniture, lighting and design objects are the focal points.
3daysofdesign gives customers, professionals, buyers and everyone with an interest in design the chance to participate in events, happenings, product launches, exhibitions and design lectures.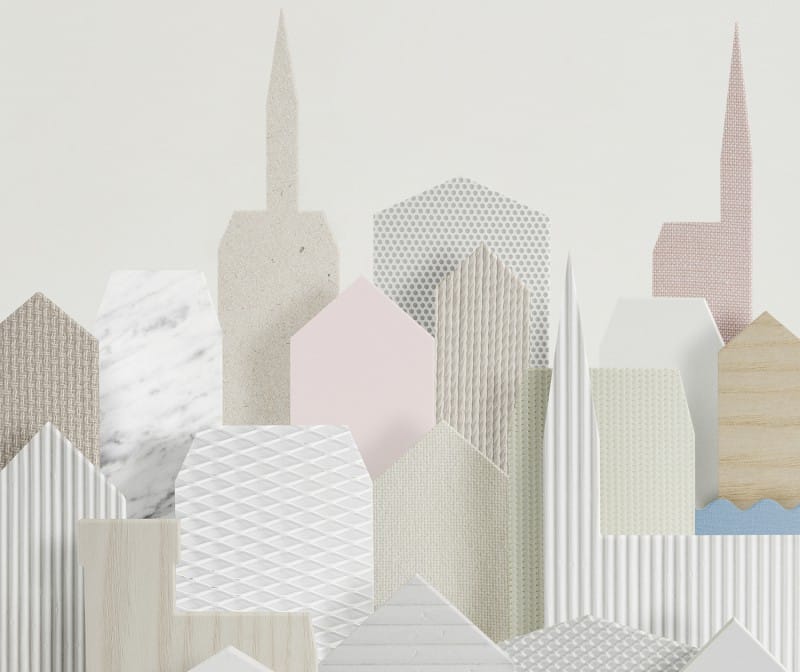 Repeating last year's success!
Last year 3daysofdesign was a huge success where many design-interested journalists, customers, buyers and professionals attended. Joakim Lassen, co-initiators of 3daysofdesign is very excited about the outcome of last year's event: "It's amazing when you experience spontaneous and positive reactions from the visitor, which was the case with 3daysofdesign last year. We received a multitude of positive comments from the many visitors that all appreciated the fact that all off Copenhagen was turned into a huge design-hub. We are very much looking forward to repeating the success of last year. This year the amount of participating companies has almost doubled and the infrastructure of the city has been improved and intensified," says Joakim Lassen.
International focus
Last year 3daysofdesign received a vast amount of international attention. This year many of the participators are also expecting visits from international buyers and journalists. According to Michael Anker, owner of anker&co, the reason for the international interest is that 3daysofdesign has succeeded in turning Copenhagen into one big epicenter of design: "Our Norwegian and Swedish customers will be visiting during 3daysofdesign. When it comes to attracting international customers and buyers, the competition is tough. However because 3daysofdesign has managed to incorporate all the beautiful showrooms in Copenhagen as an active part of the program it means that it is not just a few companies that are inviting the visitors to join exceptional design experiences- but all of Copenhagen really.".
Free transportation for everyone
"We have decided to repeat the success of last year by utilizing Copenhagen's unique waterways as means of transportation. Visitors are invited to use the 3daysofdesign shuttlebusses or harbourboats and dock at various points to explore the various showrooms and events", says Signe Byrdal Terenziani, curator of 3daysofdesign. Signe continues: "In cooperation with GamFratesi Design Studio we have created a booklet, which will act as an inspirational guide for places to visit during our 3daysofdesign events".
3daysofdesign goes behind the facade – join us!

Participating companies:
&shufl, &tradition, Add a Room, Alias, anker & co, Arper, boform, By & Havn, Byggeselskabet Maj, Carl Hansen & Søn, DAWN, DANISH™, Dansk Arkitektur Center, Designmuseum Danmark, Dinesen, Dornbracht, Engelbrechts, Erik Jørgensen, Fabula Living, File Under Pop, FLOS, Frama, Fredericia, Fritz Hansen, Georg Jensen, GETAMA, GRID, GUBI, Kvadrat, Kvänum, LE KLINT, Living Divani, Louis Poulsen, Luceplan, MA/U Studio, Montana Mobile, Montana, Muuto, nyt i bo, Onecollection, PP Møbler, Paustian, PLEASE WAIT to be SEATED, Rud. Rasmussen, Trip Trap by Skagerak, uno form, VOLA.