Gert Wingårdh takes over Sofiero Castle
Sweden's most popular architect, Gert Wingårdh, moves into Sofiero. The 2022 season presents a unique exhibition at the castle where you get to follow an outstanding career that spans four decades.
Gert Wingårdh is the perfectionist who is seldom satisfied with his work, the architect who has made himself known for his clean lines and bold pen strokes. But the multi-award winning multi-artist is so much more than his desk works.
The road to success has not been straightforward and Gert Wingårdh has become a source of inspiration for anyone who dreams of making some kind of career – or who has already done so. In this deeply personal and generous look back, five projects signed by Wingårdh are presented, which in various ways have mapped out new directions on his path.
With his crooked smile, generous cheek kisses and the characteristic scarf thrown around his neck, Gert Wingårdh has in recent years taken the step straight into the hearts of the Swedish people – via the TV hit Husdrömmar. Gert Wingårdh turned 70 in April 2021 and one of his latest projects is the new water tower in Helsingborg.
The exhibition 100% Wingårdh? opens on May 5 and runs throughout the season.
The exhibition is included in the regular entrance ticket.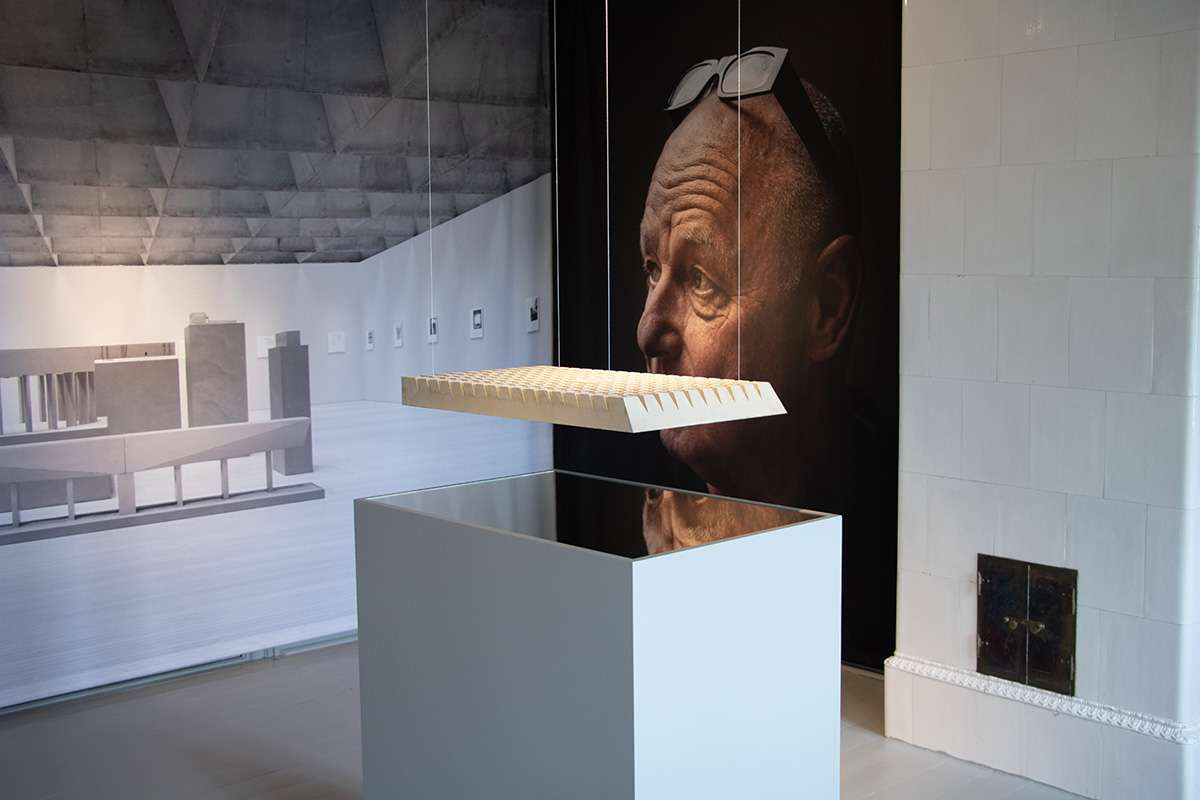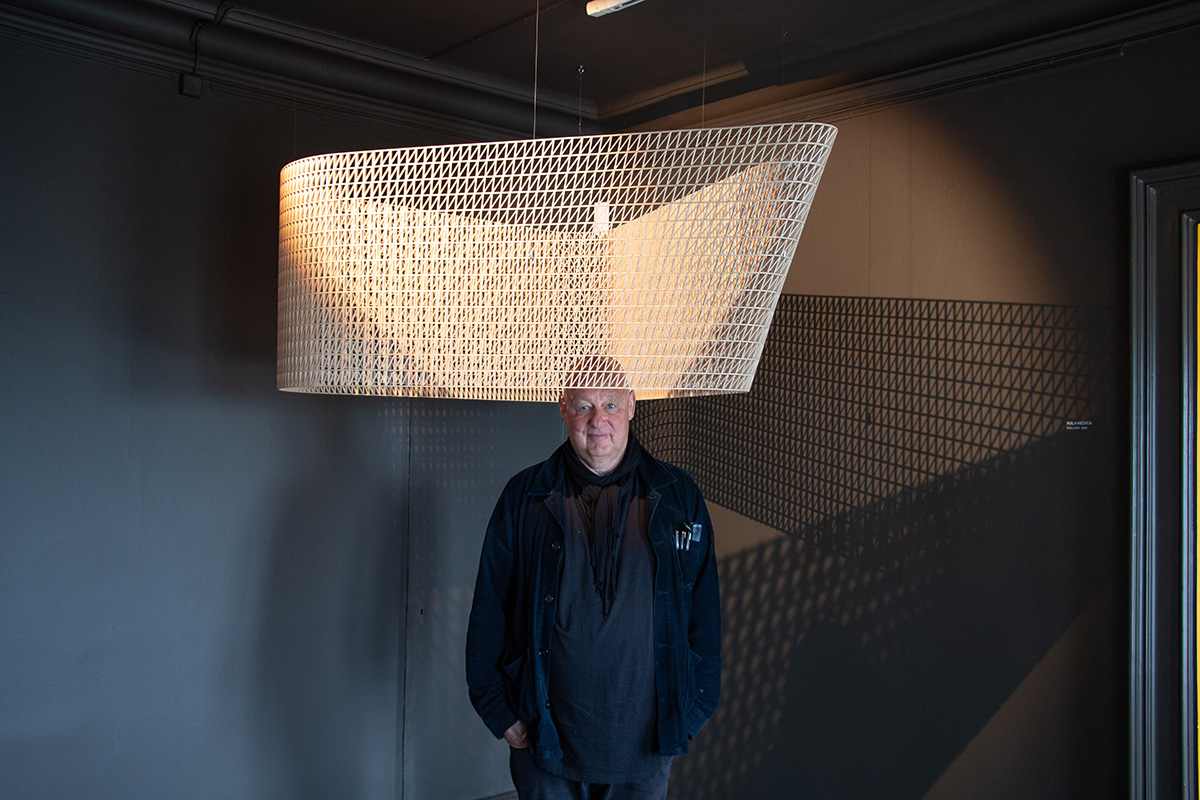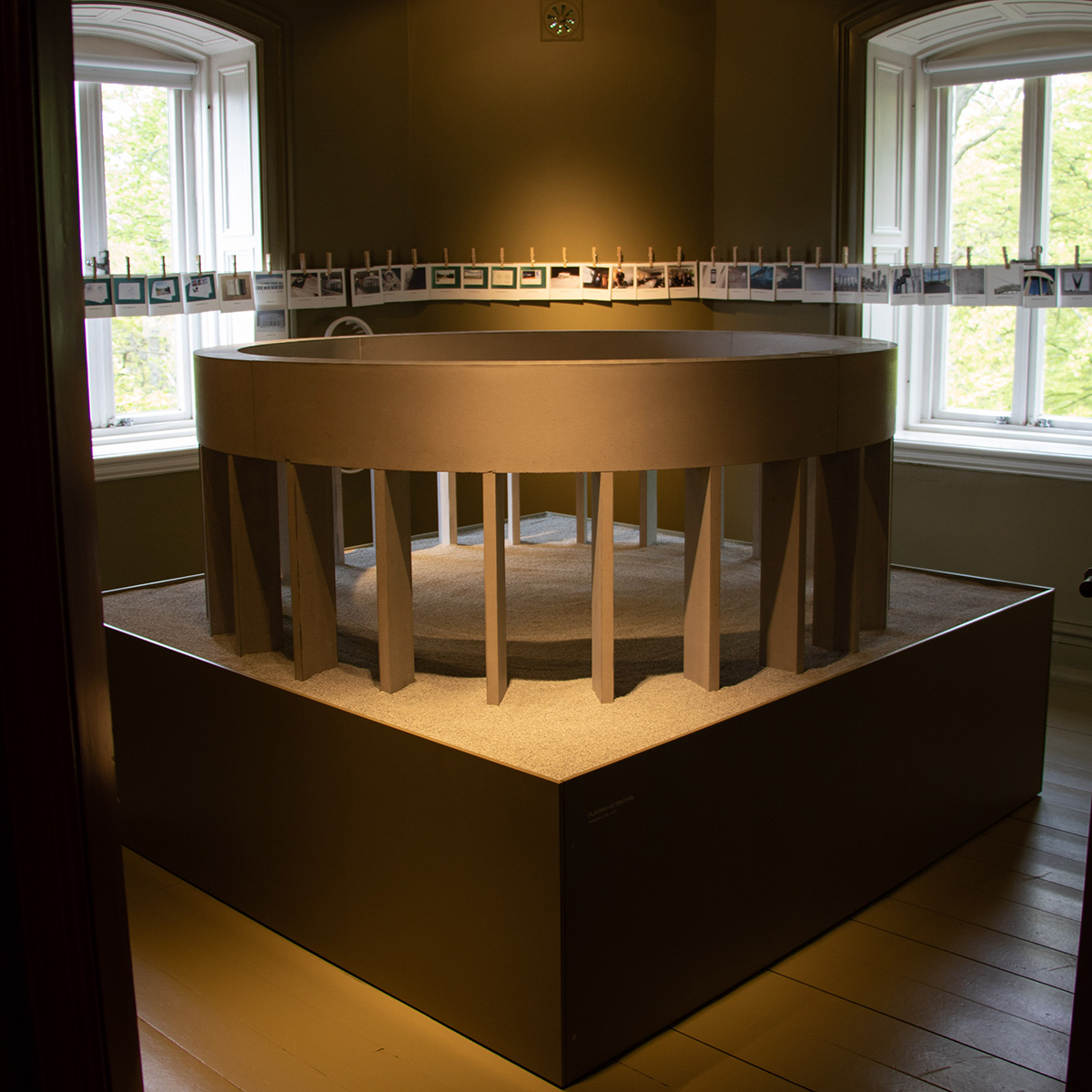 Photo: Sara Schölander.

Sofierovägen 131, 252 84, Helsingborg