100 Objects from Finland
24 March – 28 May 2017
What objects describe best the story of Finland and Finnish identity during the country's 100 years of independence? One object from each year of independence was chosen for this exhibition. The stories of the items describe Finnish identity with every day, industrial, innovative and humorous examples. The exhibition project was launched and managed by the Finnish Institute in Estonia. After Helsinki, this exhibition will go on tour to Tallinn, Oslo, Madrid and Riga. Its curators are author and art historian Anna Kortelainen and designer Pekka Toivanen.

an exhibition on tour
and on the internet
The exhibition shows Finland and the Finnish way of life through mundane, novel and humorous objects: a vase by Aalto from 1936, a Mobira Cityman 1987, a maternity package from 2017…
What would you consider an authentically Finnish object?
"100 Objects from Finland" traces the path that has led the people of Finland to the present day. Some of the objects on display are Made in Finland while others are Designed in Finland, but all of them are characteristic of Life in Finland. Some keywords keep popping up over and over again – climate, light, children, work, perseverance, and happiness.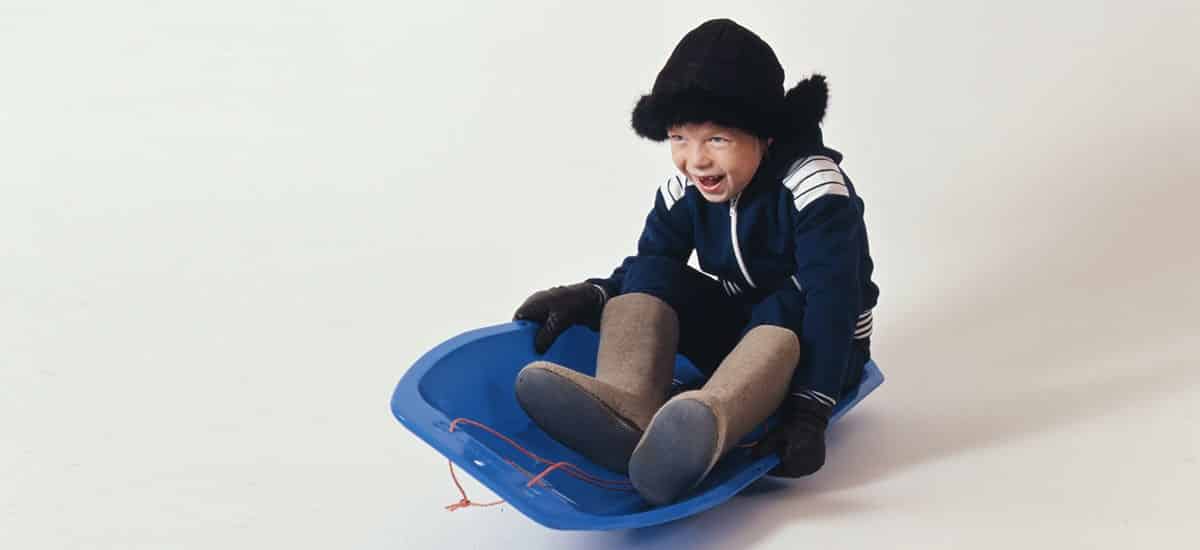 Thanks to collaboration between different Finnish Institutes, the exhibition will travel from Helsinki to Tallinn, Oslo, Madrid and Riga:
Design Museum, Helsinki 23.3.-28.5.2017
Maarjamäe Palace, Estonian History Museum, Tallinn 10.6.–20.8.2017
Norsk Teknisk Museum, Oslo 7.9.-30.10.2017
Museo Nacional de Artes Decorativos, Madrid 16.11.2017-14.1.2018
Dekoratīvās mākslas un dizaina muzejs, Riga 7.2.-15.4.2018
The exhibition is coordinated by the Finnish Institute in Estonia and has been produced in collaboration with Finnish cultural and academic institutes around the world. The online exhibition 100objects.fi is available in 13 languages:


Designmuseo
Korkeavuorenkatu 23,
00130 Helsinki
info@designmuseum.fi
+358 9 622 0540
Spara
Spara