Schoolyard
Furniture Group
Design Mats Aldén

Schoolyard is made specifically for functional outdoor workplaces. The seating and tables work equally well in educational environments as they do on rooftop terraces or outdoor offices.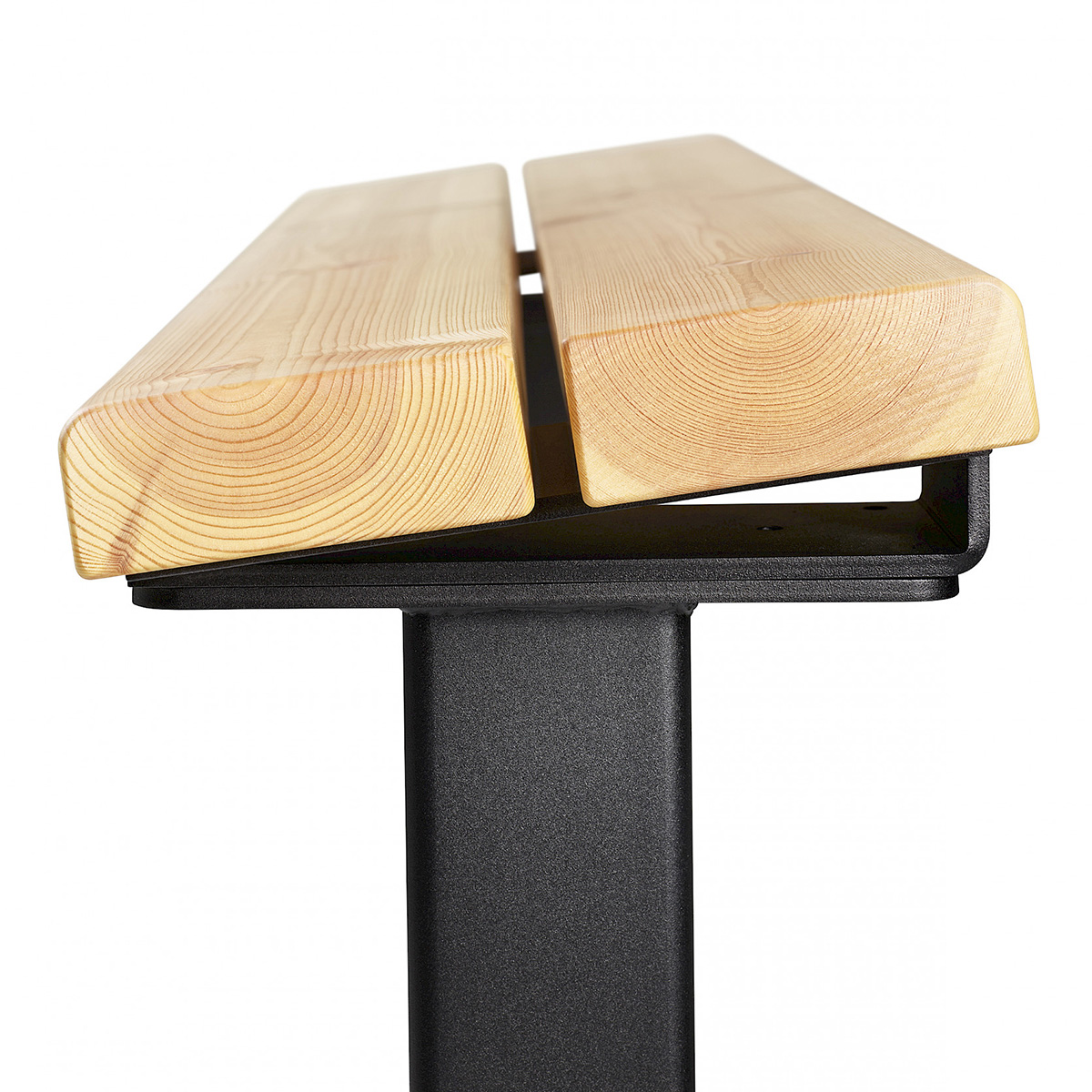 Nola Stockholm
Nola Industrier AB, Box 17701, Repslagargatan 15b, 118 93 Stockholm
T: 08-702 1960, F: 08-702 1962, headoffice@nola.se
Nola Malmö
Nola Industrier AB, Skeppsbron 3, 211 20 Malmö
T: 040-17 11 90, F: 040-12 75 45, offert@nola.se, order@nola.se


Mats Aldén
Interior and furniture designer, crafter and tutor living in Stockholm. Educated at Aarhus School of Architecture, Denmark. Has his own design studio and workshop in Stockholm since 1995. Has worked as a professor and artistic leader at Steneby HDK, as a lecturer at Konstfack University College of Arts, Crafts & Design and as a guest teacher at Beckmans Design College.
More news from Nola: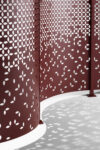 Space Partition – New Product! Design Nina Jobs Space is a flexible partition system designed …